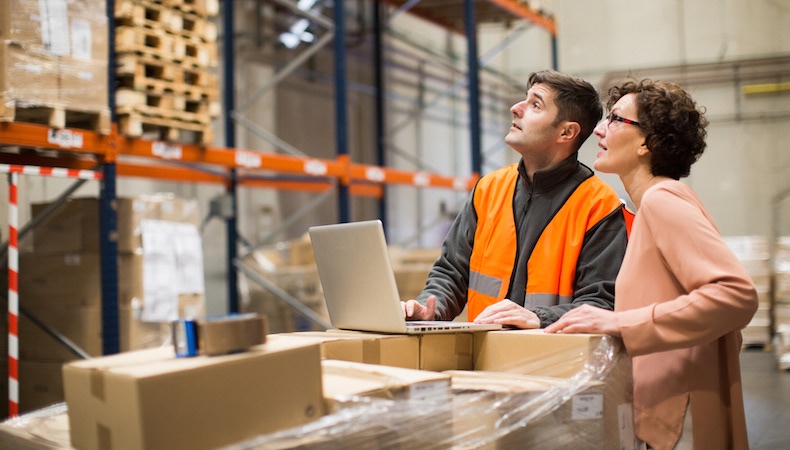 The complexities of your critical use medical application require you to assemble and manage a supply chain that optimizes expertise and efficiencies from a number of sources. Focusing on singular areas, like injection molding, is important to the successful performance and reliability of your medical components, but a broader view of the project must also be taken to leverage the expertise of your suppliers in order to streamline processes and achieve a faster time to market.
Addressing small details seems counterintuitive to the "big picture," but it's actually a prudent decision-making strategy, especially given the oftentimes delicate specifications surrounding the manufacture of medical devices and equipment. Along with fostering transparent best practices and communication throughout the medical supply chain, it allows you to appropriately plan for key project activities that could otherwise delay component design or production, including:
Plastic materials sourcing
Critical-use medical devices are a culmination of high-touch components that are rarely off-the-shelf buys. Assessment of construction materials, technologies, electronics, etc. is often two-part — first, evaluation on individual merit, and then on how well they will work together to satisfy part qualification. Further, it's not uncommon for medical devices or products to need specialized coatings, like antimicrobial finishes, or overmolded grips that can withstand harsh environments. Material choices must accommodate these real world needs.
Manufacturing
Parsing the "manufacturing" bucket into the various processes needed to produce a medical device reinforces the importance of staying on top of supply chain management. Working with injection molded components, for instance, often extends beyond the molding process itself. Are there secondary operations needed to finish the medical device — welding, painting, soldering, etc.? If so, do you have vendors in place? Have you factored in additional time and expense? Can your molder offer a variety of these services to ensure continuity while also keeping costs and timelines in check?
Packaging/Storage
Preventing contamination is a priority during medical component production, and the same level of care should be demonstrated post-production. Identifying the necessary clean room standards for component packaging and storage, reiterating those expectations to affected vendors throughout the process and verifying vendor best practices concerning clean room sterility are pre-emptive steps in minimizing the threat of introducing impurities after the fact.
Transportation
A logistical imperative for any supply chain is getting your components where they need to be, on time and defect-free. Scrutinizing transportation vendors for speed, efficiency and reliability may provide answers to general timing questions, but stopping there can be shortsighted. Factor in production time, device delivery requirements and transporter specialties to align true timelines with deadlines — you can then adjust the project goals accordingly or find a transportation vendor that is a better fit earlier on in the process, rather than being unpleasantly surprised by the wasted time and cost of a last minute scramble.
Your critical-use medical device is touched by all aspects of the supply chain, so the importance of managing it strategically cannot be understated. Successful production outcomes depend on it, as does your ability to achieve faster time to market with reliable, high-performance products.
As a preferred critical-use injection molding partner across many industries, we understand the important role vendors play and choose to share our expertise in insightful resources like Designing Plastic Parts & Products for Critical Use Medical Applications. Click the button below to download your free copy.