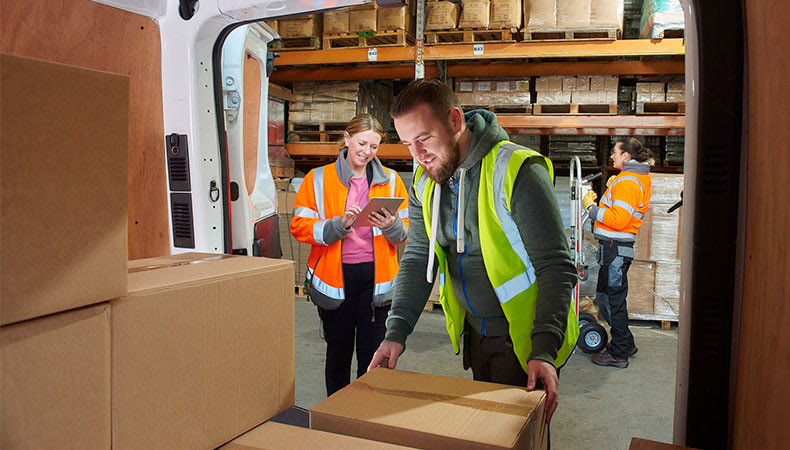 On-time delivery (OTD). Suppliers are defined by it. Industrial buyers demand it. A recent study about supplier sourcing confirms it, reporting that "delivery performance" is the most important factor buyers consider when compiling supplier shortlists.
Undoubtedly OTD carries clout. However, when delivery performance and unprecedented circumstances collide, suppliers either live up — or down — to their OTD reputations.
Supplier OTD: What's At Stake
When plastics industry supply chains were doubly decimated by the global pandemic and weather-related production standstills, injection molding suppliers were placed in an unenviable position. They had to help customers navigate resin shortage complexities while simultaneously dealing with the same challenges internally to keep materials handling and production processes on track.
Not surprisingly, suppliers that chronically struggled with OTD were less prepared to pivot in response to the crises. The inefficiencies forced many manufacturers to deal with the consequences of picking up the slack, including:
Routinely managing delays
Absorbing otherwise unnecessary costs like expedited shipping
Handling customer complaints
Building Strategic Molding Supplier Relationships
In the best of times or amid global adversity, poor supplier OTD presents a risk that no manufacturer wants to take: losing customers. It's a sobering thought that underscores how careful and strategic manufacturers must be in building relationships with injection molding suppliers that have proven track records of OTD excellence.
Likewise, ripple effects of the supply chain disruption and impactful world events such as the Russia-Ukraine War continue to manifest and drive plastics scarcity. Molders with a clear understanding of how these events could impede OTD and proactively offer help finding resin alternatives are true partners with manufacturers, not just providers.
Kaysun combines the trustworthiness of exceptional OTD with sound strategies for qualifying, testing, and managing substitute plastics. It's a decided advantage for manufacturers, as are the insights about molder contributions to project success found in our tip sheet, Injection Molding Project Considerations Part 1: Pre-Production. Click the button below to download your copy now.