In-House Value-Added Services
The more services a vendor can provide in-house, the greater the value to the customer. That means better communication, higher product quality, lower cost, faster time to market, and rapid response time for re-design needs or market shifts.
Working with key suppliers that are vertically integrated and provide multiple services also shortens the customer's supply chain, reducing risk and improving cost efficiencies.
Post-mold, value-added services, sometimes referred to as secondary operations, are an important part of Kaysun's value proposition to customers. These services optimize our ability to deliver cost-effective solutions to complex manufacturing challenges and include:
Ultrasonic welding
Spin welding
Insert assembly
Heat staking
Plastic machining
Potting/sealing
Continuity testing
Pad printing
Labeling and identification
Laser welding
Vibration welding
Clean infrared technology
Thermal processing
Our production services cover the full life cycle of the part or product — from design through assembly and packaging.
A key part of the design-for-manufacturability studies we perform for clients during the design stage is evaluating assembly and packaging options. These are two important steps in the product life cycle that are often overlooked during the rush to get to market, but have a big impact on product quality and throughput if they are not fully evaluated during the design process. In fact, analysis of assembly and packaging early on can eliminate costly and time-consuming secondary steps, optimizing quality and improving time to market.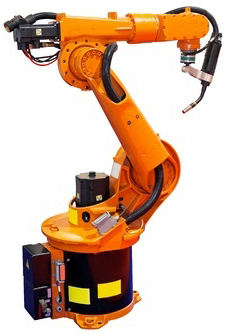 Plastic Product Assembly
Depending on client needs, assembly of components can be by hand or fully automated. Robotic assembly improves efficiency, reduces variability, eliminates human errors, increases capacities, and lowers cost. Assembly can be performed in cleanroom conditions.
Kaysun's valued-added services and customized assembly options result in highly efficient design, manufacturing, and assembly processes that save time, reduce costs, and get products to market faster.