A Global Injection Molding Leader
Kaysun collaborates with clients around the globe to convert concepts into innovative, highly functional products. Specializing in high-precision, complex, critical-use plastic parts and products, we primarily work with clients in industries with extremely challenging demands.
Reliable Complex Plastic Parts
These parts are considered "critical-use" because failure is not an option. By using our holistic approach, we take a challenging part, enhance its design with our clients and develop a manufacturing plan to support what's required. Collaborating with our clients' design, quality and engineering teams, we work together to collectively ensure the highest performance of the end-products.
This commitment to excellence, along with our proven track record, delivers confidence to end-users when putting a new vehicle on the road, working with heavy machinery in an industrial plant, or providing life-saving medical care.
Kaysun functions as an integral part of each client's team – working alongside them to continually present ideas for improvement. Whether seamlessly integrating parts, design and engineering, or tooling into the production process, we provide the support needed to enhance our clients' opportunities for success.
When you absolutely can't compromise precision or quality, it's time to contact Kaysun.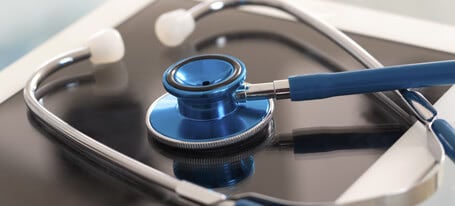 Explore how we solve complex challenges for medical OEMs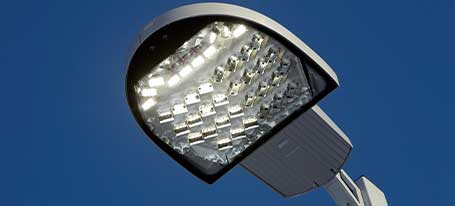 Learn about the solutions we offer for a wide-range of industrial applications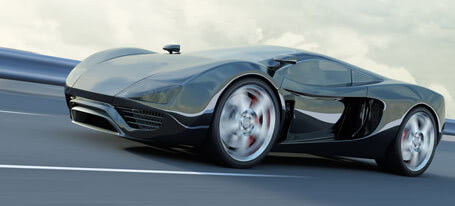 Discover how we ensure quality for complex automotive applications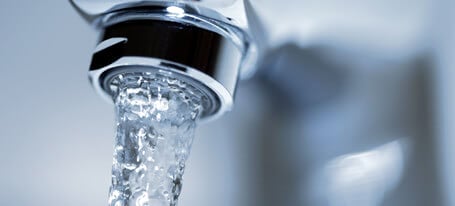 Find out why we put quality first for consumer product OEMs