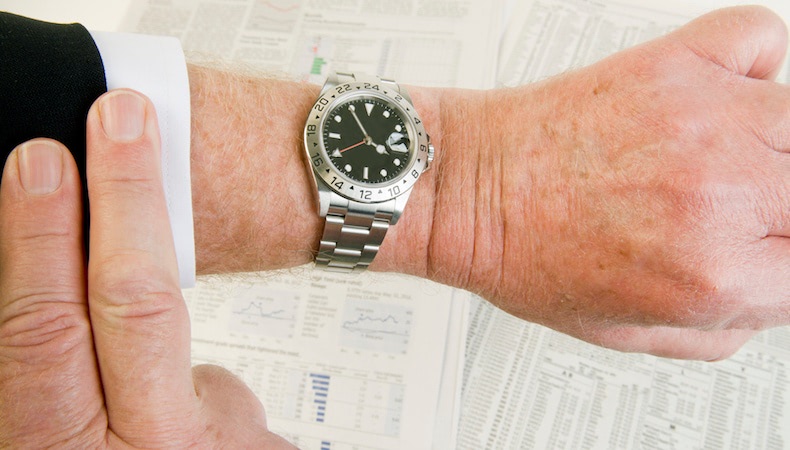 An increased speed to market is a distinct competitive advantage, but making speed your first priority can jeopardize injection molding process efficiencies — and product performance.
Accelerating speed to market and upholding quality doesn't need to be an "either or" proposition. Early in the design phase, seek out an injection molding partner that thinks and delivers beyond the standard injection molding process. If your ultimate goals include preventing costly rework, and eliminating defects and unanticipated product failure, look for an injection molder with expertise in mold filling analysis, scientific molding, and other time and cost saving process methodologies.
An experienced molding partner is, in part, an extension of your engineering team. Leveraging their extensive molding insight allows for production process optimization and, ultimately, accelerated speed to market in several important ways:
Design
Involving an injection molder early in the design phase reduces the likelihood of costly retooling that could delay a project timeline (see "Tooling" section below). That's why design really doesn't start with the inception of the project. Lessons learned in previous project work — e.g., tight tolerance capability — are factored into the design strategy to guide materials selection, methodology, and needed modifications.
Analysis
Together, mold filling analysis and Design for Manufacturability (DfM) review maximize project timelines by simultaneously facilitating prototype mold creation and predictive analysis to determine mold flow, shrinkage, warpage, and other outcome-critical information.
Tooling
An injection molder's early insight, along with their ability to fine tune molds in-house, like Kaysun, streamlines the process and accelerates speed to market simply because there's no need to send the mold out for modification. In-house refinements translate to a reduced number of iteration corrections and greater control over timing and costs. Kaysun employs EDM and/or CNC machines to make mold adjustments that, in turn, allow us to perform cost-efficient final sampling, inspection, and submission without involving outside vendors.
Production
Scientific molding uses sophisticated software and sensors to gather critical and relevant data that optimizes the production process. Having this information means engineers can reduce cycle times to the lowest possible level without compromising the process or creating unnecessary stresses, as well as bring dimensions into specification that would otherwise interfere with or derail component functionality.
An experienced injection molder that is able to introduce mold fill analysis and scientific molding into your process plays a significant role in keeping your project timing, costs and efficiencies in check, all helping you achieve faster speed to market.
Ready to really start streamlining the production of your injection molded plastic parts and components? Download our eBook 5 Steps to Get New Injection Molded Products to Market Faster.