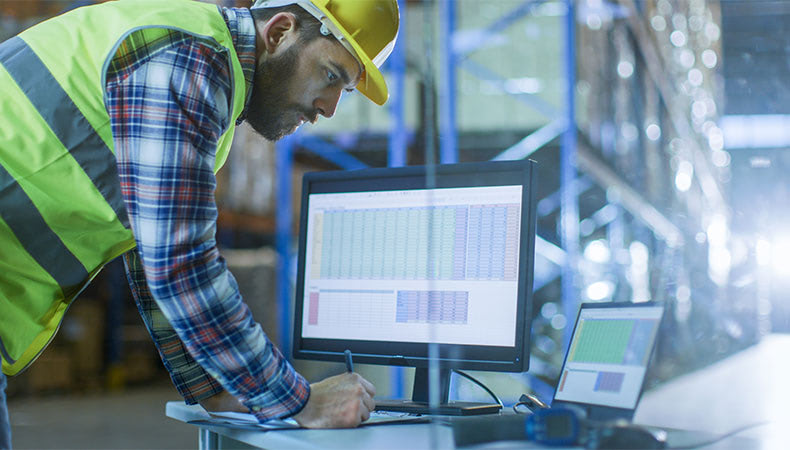 Total delivered cost (TDC) is the amount of money it takes for a company to manufacture and deliver a product. The definition sounds simple enough, yet all that TDC entails — sourcing raw materials, manufacturing bulk and intermediate products, finished goods packaging, inventory holding, transportation, distribution, and final delivery — reveals its complexity and considerable impact on the bottom line.
Managing TDC isn't wholly a matter of crunching numbers. Maximizing profitability requires partnering with vendors that add value to the manufacturing process, and a key partnership to leverage is the one with your injection molder. Engaging an experienced molder of complex parts well before production begins on a project can help you:
1. Make design decisions that minimize rework
The design phase affects all aspects of a project. Therefore, it's the ideal time to have a plastic engineer work alongside your design team to validate the production feasibility of the design. Making modifications with the help of your molder early on during plastic part design provides several cost efficiencies, as it's the most effective way to pinpoint which engineering and molding capabilities are necessary to ensure predicted production outcomes, part performance, and manufacturability.
2. Identify materials that are appropriate for the project and budget
An experienced injection molder is well-versed in the thousands of resins available and the molding properties of each. This deep knowledge translates to helping your engineering team align materials with the job and consider alternatives that could trim the budget without compromising part integrity.
3. Ensure quality and accurate repetition across production runs
A thorough and mutual understanding of the relationship between project design and materials can streamline the overall process, particularly as it pertains to consistent part quality and uninterrupted production continuity across multiple shifts or runs. Eliminating variance in cycle times helps to ensure part consistency and quality, and also protects profitability since defects and recalls are minimized.
4. Accelerate time to market
Taken in total, these factors are instrumental in making sure the best results are produced and products are brought to market as quickly as possible. Doing so establishes your company as a market leader, which drives customer purchase decisions and boosts profits.
Understandably, total delivered cost is a sizeable determinant of profitability. Injection molders with value-added capabilities and efficiencies, such as Kaysun, can aid in managing TDC and in improving time to market. Learn the whys and hows behind the role injection molders play in maintaining your competitive advantage in our eBook, 5 Steps to Get New Injection Molded Products to Market Faster.