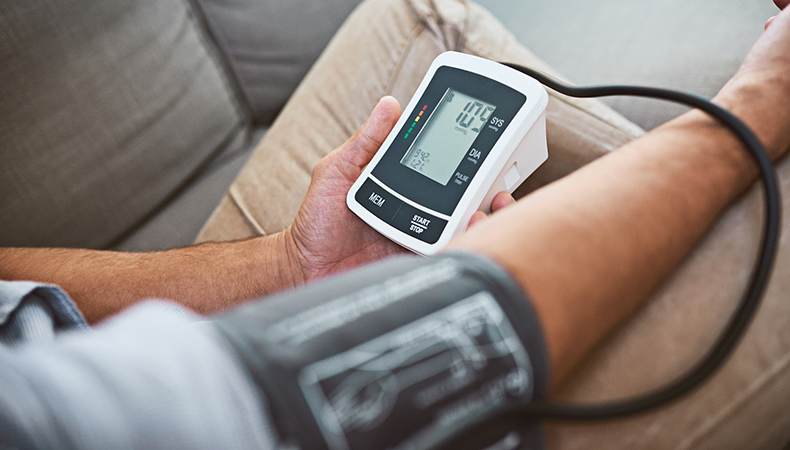 There is little room for error when designing plastic parts for critical-use applications. Anything that could stand in the way of uncompromised performance or end-user safety is unacceptable; there's too much at risk given the potential for significant issues surrounding recalls, warranty claims, property damage and personal injury. And, no company can afford to lose customer trust.
The onus placed on usability in critical-use situations is great, which reinforces the importance of ensuring plastic part design leads to sound, repeatable production and manufacturability. Everything must work in tandem to create desired, consistent and reliable outcomes.
Collaborating with an experienced injection molder gives OEMs an opportunity to drill down into design mechanics from a molder's perspective to reveal design considerations that might otherwise be overlooked. These inadvertent omissions might cause trouble further along in the process, hindering success in meeting project production and manufacturability requirements. The expertise of an injection molder can help guide engineering teams through potential obstacles related to any number of common design elements, including:
Selecting materials that are appropriate for part performance, moldability, interaction with other materials if necessary, and budgets
Identifying part geometries that require special attention, such as achieving and maintaining tight tolerances, or wall thickness consistency to minimize failure-inducing internal stresses
Evaluating gating for correct type, placement, size and shape to facilitate proper part packing, gate removal, component aesthetics and part dimensions
Verifying the need for and feasibility of secondary processes such as overmolding, machining, sub-assembly, welding, etc.
Keeping manufacturability top of mind during the earliest stages of plastic part design is key in producing end products that consistently perform in critical-use situations. To do so requires collaborating with an experienced injection molder early on during product development, and being aware of engineering challenges that often arise, as detailed in our whitepaper, Critical-Use Plastic Parts: Key Design and Injection Molding Considerations. Click the button below to access your copy now!