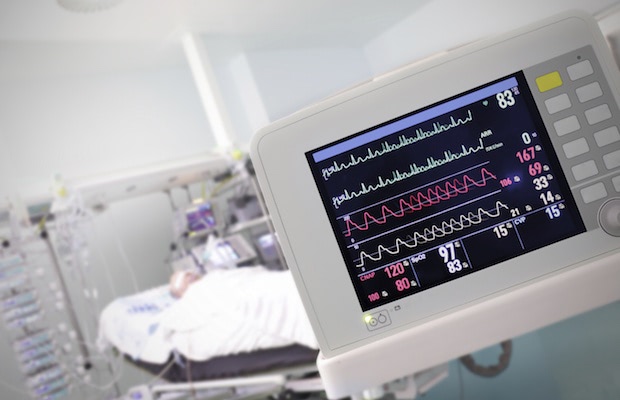 Design engineers make allowances for the impact that the molding process has on plastic parts manufacturability. They carefully consider a variety of design factors like the materials chosen, the part shape and features, and the properties of the mold itself.
Designing plastic parts for critical use medical applications takes on added importance because success isn't narrowly defined by manufacturability. The medical device or component cannot – must not – fail. To do otherwise increases the risk of recall, warranty claims and litigation. In worst-case scenarios, failure may prove lethal.
Involving an experienced injection molder early on in the design process safeguards against adverse outcomes. When is "early" too early? Never.
Ideally, a molder should be included in the concept and design phase as well as throughout the process. Their expertise in plastic part consistency and performance is invaluable in avoiding delays, added costs and potential dangers of designs that don't translate to manufacture.
Consistency
Injection molders can identify and correct design flaws that lead to failure like inaccurate control points, faulty gate types and locations, insufficient draft, trapped steel, or the introduction of knit lines. Knowing what to look for (and what to avoid) promotes plastic part consistency, which is pivotal in keeping real world failure rates low.
Consistency is especially significant when dealing with medical components because repair or replacement could mean additional surgeries and recovery time for a patient; or, in the case of complete failure, there may be life-threatening consequences.
But, not all medical component repairs are caused by defect. Some are anticipated since devices with moving parts will wear and degrade over a lifetime of use. The consistency offered by injection molders is crucial in these circumstances, too. Since the process for making the original and replacement plastic parts is the same, the components are identical and can be substituted with minimal risk.
Performance
Experienced plastics engineers ask questions about requirements: How will the component be used? How does it fit within the assembly? What in-use loads will it experience? Examining key functionality factors leads to desired outcomes: quality design and high-performance.
A molder brings specific insights about end-use into the design phase. Beyond resin strength and durability, they can speak to available attributes that match, and could enhance, application performance. Specific to medical devices, there may be need for antimicrobial or chemically resistant components, or resins that can withstand high temperatures or repeated impact.
Likewise, a molder's experience with stress loads and stress points will inform and possibly modify the design well before it goes to production, preventing costly re-work and end-use defect or failure.
Undoubtedly, critical use medical applications require the flawless manufacturability that only an experienced complex injection molder can provide. However, by taking a step back from production and bringing the molder in early during the design phase, you have the opportunity to leverage knowledge that will keep your business and end-users out of harm's way.
For more on how injection molders help solve some of the toughest engineering challenges, download our latest whitepaper, Designing Plastic Parts and Products for Critical-Use Medical Applications.