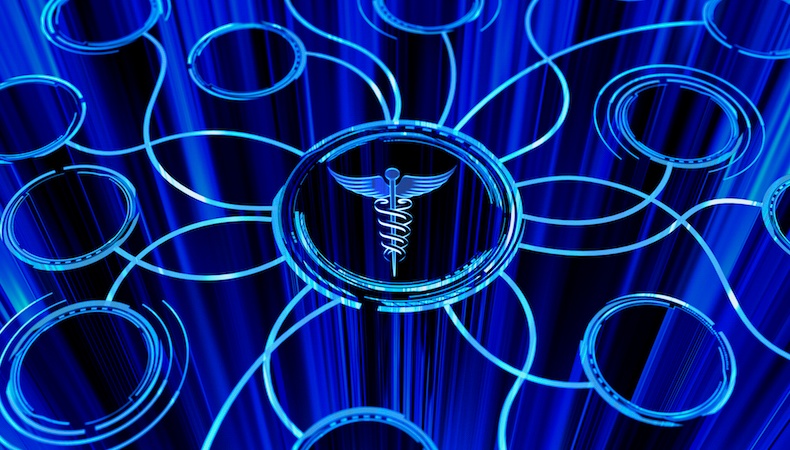 Injection-molded plastic components and devices have long been the choice of medical manufacturers for projects requiring tight tolerances, complex product geometries and lightweight versatility. This level of confidence is credited to things like trusted designs, past performance and partnerships with experienced injection molders, but one key contributor to production consistency that is often overlooked is moldflow analysis.
What is moldflow analysis?
Moldflow analysis — also sometimes referred to as mold fill analysis — is used in design for manufacturability (DfM). Through a sophisticated software program, moldflow analysis simulates plastic flow and behaviors so injection molders can anticipate how it will fill mold cavities, and where potential concerns lie. This virtual "sneak peek" allows for optimizing designs or adjusting material choices well before tooling is created — saving time and money upfront.
What are the advantages of moldflow analysis?
Moldflow analysis is a valuable tool allowing the ability to scrutinize every aspect of new or existing injection molding project designs. Being able to more definitively answer project-specific questions about fill/flow progressions, gating, cooling, shrinkage and warpage:
Prevents costly design defects from arising that compromise performance in critical-use medical situations and put brands at risk of legal action

Ensures faster time to market by revealing design errors before tooling is built (fixing design errors after tooling is costly in terms of time and money)
Maintains quality standards through consistently tight tolerances, repeatable tooling and prediction/eradication of flow lines, weld lines, warping, shrink marks and other flaws
A complex injection molder that incorporates moldflow analysis into their DfM and overall scientific molding processes is your key to reliable medical components and devices that help ensure faster time to market, greater competitive advantage and higher profitability.
Learn more about the benefits of partnering with an experienced molder in our white paper, Mold Design and Tooling for Injection Molding. Click the button below to download your free copy.