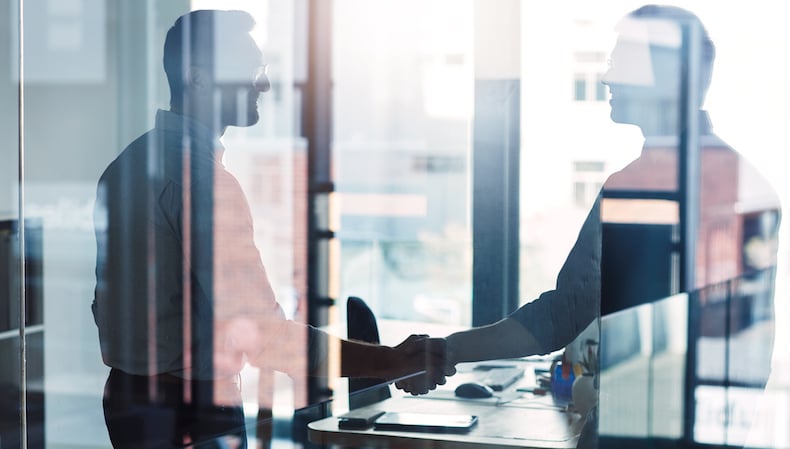 As injection-molded plastic parts continue to gain popularity as versatile solutions for complex applications, OEMs in a variety of industries carry at least one injection molding supplier on their approved vendor list.
The question isn't one of need, but rather if the injection molder is a supplier because of convenience or strategy. Continuing injection molder relationships based on limited past experience, price point, or anything other than proven capabilities is risky; inconsistencies in product quality or delivery expectations can break your supply chain. Suddenly you could be left scrambling to stop the domino effect of the disruption, and probably ignoring other business growth opportunities.
However, it's not uncommon for OEMs to take the risk. After all, it's easier than switching to a different injection molding supplier — or is it?
Full-service injection molding suppliers earn full confidence
Commodity molders may be able to fulfill orders, but what are they offering you in terms of a partnership? How do they fit into your long-term strategy? Strengthening your supply chain to your best advantage means transitioning to a full-service molder with a full complement of services that makes for a seamless switch and dynamic partnership.
Kaysun has the insight of nearly 75 years of custom injection molding experience and the foresight to understand exactly what OEMs need in terms of early-supplier-involvement engineering and committed customer service:
Design review, feedback, materials recommendations, testing, and pre-production modification (if necessary)
Prototype tooling and options
Advanced process analysis and technologies including Design for Manufacturability, scientific molding, and mold fill analysis
In-house customization, including overmolding and select finishing operations
Robust equipment with machines ranging in size, format, tight tolerance position accuracy, robotics, and automation to accommodate a wide range of complex injection molding projects
Proven expertise in meeting customer needs, including short lead times, tight production schedules, and on-time delivery (OTD)
There's no substitute for injection-molding supplier experience
To illustrate how and why transitioning to a full-service injection molding supplier matters, take the case of an OEM in the industrial personal protective equipment industry. After a series of costly missteps by their commodity molder caused production delays and quality issues in their complicated and highly sensitive handheld gas detection device, they were compelled to make a supplier switch and chose Kaysun.
The Kaysun team worked closely with the customer's engineering team for component design and development. Mold fill analysis was used to identify molding issues for the substrate and the overmold, and to ultimately choose the compatible rigid materials for improved moldability and reduced warpage, as well as a thermoplastic elastomer (TPE) overmold. Adding complexity, a mid-production decision to add a third overmold material and new color required Kaysun to make some spur-of-the-moment adjustments. These modifications included building a new mold for the third overmold sequence and adapting existing molds to accommodate the third TPE overmold, without compromising material flow, adhesion, or shut-off functionality.
Kaysun's vast experience with TPE, overmolding adhesion compatibility, and industry-leading injection molding expertise was essential for successful execution of a project that included unanticipated modifications that a less sophisticated molder would not be able to accommodate. By choosing to stop further supply chain disruptions and put this partnership in place, the OEM spared itself further project setbacks and ensured successful outcomes for complex applications in the future.
On its face, switching injection molding suppliers to ultimately strengthen your supply chain appears risky. However, when a full-service custom injection molder — like Kaysun — is added into the mix, the short- and long-term value of the partnership quickly erases any doubt. Read How Injection Molder Partnerships Influence Project Costs to learn more about why price point shouldn't be the only consideration when selecting a partner. Click the button below to access your copy.