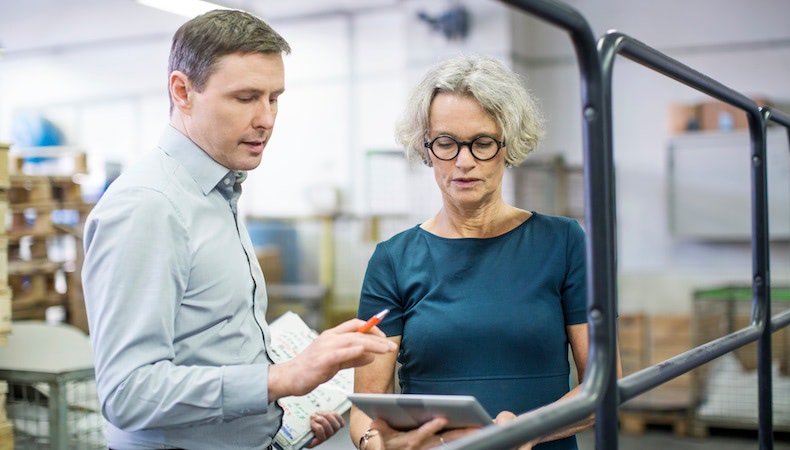 Manufacturers are always looking for practical ways to streamline product design, engineering and production, which leads many to supplier consolidation.
This is particularly true in the case of custom injection molding, where working with a single injection molding supplier that possesses the expertise and capabilities to meet your needs reduces development time and associated costs, improves logistics, and optimizes processes.
Aren't all injection moldING SUPPLIERs the same?
Most plastic injection molding suppliers concentrate on one or two technologies and processes, such as traditional molding, scientific molding, insert molding, or overmolding. All of these processes have similarities, but each has unique differences that require specialized equipment and knowledge.
While rare, there are custom injection molders that offer wide-ranging expertise — meaning, they have the in-house capabilities to tackle any injection molding challenge. Their versatility and depth of knowledge helps you circumvent the risk to product quality and the possible cost run-up introduced by third-party outsourcing. It also prevents potential vendor lock-in that could leave you struggling with a difficult and costly supplier relationship.
Is supplier consolidation worth it?
Working with an experienced custom injection molder like Kaysun ensures you're getting the products, partnership, and streamlined supply chain efficiencies that maximize your bottom line. These advantages alone are well worth the effort of supplier consolidation, but establishing a relationship with a single injection molding supplier offers so much more.
The confidence and insights with which Kaysun approaches each project are based on a solid combination of injection molding expertise and our in-depth knowledge of our customers' needs. We invest a considerable amount of time learning about our customers because it guides us in providing relevant services and support throughout a project — not just in production — including:
Choosing to align with a single injection molding supplier like Kaysun strengthens your supply chain by giving you better control over costs and quality, with the added benefits of central, customized service and support. Learn more about the six key ways Kaysun can maximize your processes and profits in The ROI of Improved Project Flow: How Injection Molders Impact Outcomes. Click the button below to access your copy of this valuable presentation now.