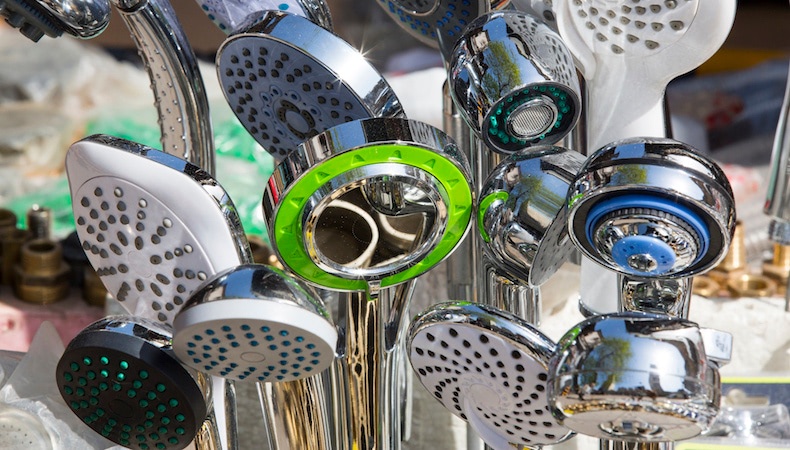 Converting metal parts to plastic is becoming an increasingly standard practice in a number of industries from automotive to defense and public safety. The decision to use plastic instead of metal seems like a no brainer given the many advantages like lighter weight, lower material costs, quicker manufacturing times and extended tooling life.
However, metal to plastic conversion is more than just a matter of material substitution. Beyond differences in materials composition and behaviors, there is often opportunity to re-create a multi-component metal part into a unibody plastic piece. This introduces a number of intricacies that allow for greater design freedom and optimum manufacturability. As such, the conversion is best undertaken by an experienced complex injection molder with engineers skilled and proven in Design for Manufacturability (DfM).
A Comprehensive Approach
DfM methodically steps through each phase of metal-to-plastic conversion projects, drilling down into:
Motivation: What's driving the change in part fabrication, and what are the anticipated results?

Application: How will the part be used? Are the materials appropriate for the anticipated stresses and environment?

Cost-benefit analysis: Do plastic components profitably offset metal fabrication costs in tooling, materials, scrap reduction, product runs, automation, secondary operations and product life?

Design: Not all metal parts neatly translate to plastic. Can the design be adjusted to compensate without jeopardizing performance? An OEM and injection molder must collaborate to appropriately optimize part design using a DfM study.
Better Outcomes
By understanding and addressing all key considerations at the project outset, DfM ensures the molding process and metal to plastic conversion solution is viable and valuable for the OEM. The DfM process:
Guarantees all new materials selected can handle the load, temperature fluctuations and other environmental conditions

Determines if a plastic part will hold injection molding tolerances under required stresses and pressurization

Identifies potential compatibility issues, either between materials used on the part, or between materials and substances the part will encounter


Maximizes part performance over time
Taken in total, the project-specific answers DfM provides optimizes the metal to plastic conversion process that, in turn, is critical to achieving desired and profitable results.
For more information on improving product quality and saving money using industrial and consumer plastics, download Metal to Plastic Conversion is the Wave of the Future. Click the button below for your free copy.