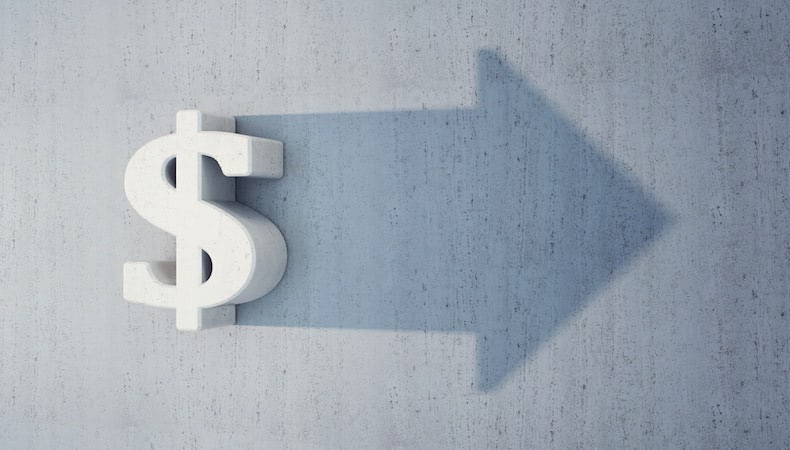 Little things matter when it comes to overall efficiency, productivity and quality. Of course, having the best equipment and technologies, materials, know-how and training is a given. But efficiency and productivity are generally always enhanced when injection molders and their customers know each other well as partners and work together as a team. They share the same strategies. Each knows how the other thinks and operates. The relationship deepens over the long term because they know they are stronger together.
When a customer decides to partner with a high-quality injection molder, great things can happen like shorter project lead times. Depending on the size and complexity of the project, as much as two weeks can be saved for a simple part or many months for larger complete assemblies — and this increased speed to market can significantly differentiate your brand and increase profits.
How An Injection Molding Partner Helps Shorten Lead Times
Building a relationship with an experienced injection molder contributes to shortened lead times and business growth in several key ways:
Fewer samplings. Each iteration of sampling, part evaluation, tooling modification, and resampling takes 1 to 2 months (or more). By introducing scientific molding and related comprehensive plastic injection molding processes like Design for Manufacturability (DfM), an injection molding partner can decrease sampling by 1 to 2 iterations.
Reduced qualification time. Clearly communicated and understood customer qualification expectations can reduce the number of dimensional measurements and unnecessary documentation. This could save 1 to 2 weeks on the production part approval process.
Faster quoting process. This works both ways in a molder-manufacturer relationship. After a few quotes are completed, an experienced injection molding partner, like Kaysun, knows what customers are expecting in quotes, which streamlines the future quoting process. Also, as customers get familiar with our quoting process, they know what information is needed upfront, thereby minimizing inadvertent omissions, misinterpretations and re-quoting.
Prototyping help. A good partnership always aids in prototyping since the molder knows and can react to a customer's needs, tailor prototype tooling to those needs, and prove out things like gating and mold design scheme ahead of time.
Beyond Lead Time: More Benefits of the Right Injection Molding Partnership
In addition to speeding time to market, a partnership with high-quality injection molder provides:
More options for design creativity
End part quality improvement and potential project cost reduction
Tooling and automation may be designed for current projects and future use
Potential molder investment in capital for new projects
There are plenty of challenges in business today. With tight margins, the need for cost control (without sacrificing design creativity or product quality) and value-added partnerships has never been greater. Find out more about how the right partnership can influence your project costs by reading our helpful whitepaper, below.