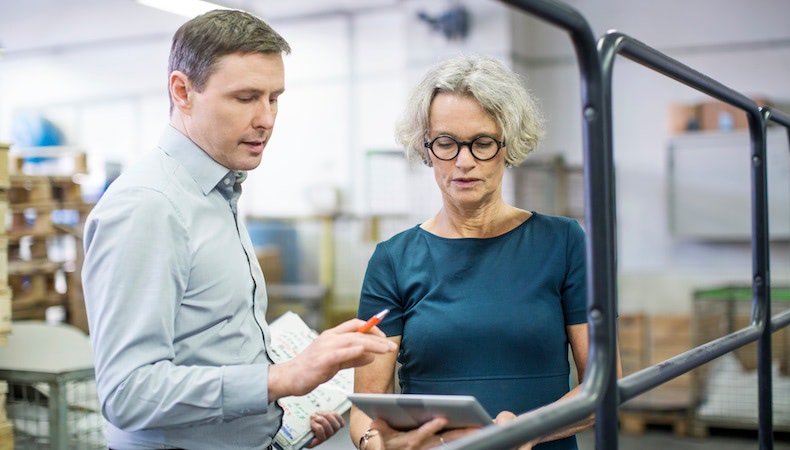 Manufacturers are always looking for practical ways to streamline product design, engineering and production, leading many to supplier consolidation. Reasons for this make good business sense, and include reduced development time and associated costs, improved logistics, and a single point of contact.
In the case of custom injection molding, however, even these compelling business reasons may not be enough to overcome the difficulty of finding a single supplier that possesses the injection molding expertise and capabilities to optimize your process and meet your needs.
Aren't all injection molders the same?
Most plastic injection molding companies concentrate on one or two technologies and processes, such as traditional molding, scientific molding, two-shot molding, overmolding, insert molding, or soft-touch molding. All of these processes have similarities, but each has unique differences that require different equipment and knowledge. Therefore, narrowing these specialty suppliers down to a "one-stop shop," so to speak, is difficult. Or, if one would be willing to work with you to meet your goals, it could be risky. For instance, they may introduce third-party outsourcing that could run up costs or compromise product quality. Then there's vendor lock-in to consider, meaning you could be entering into a less-than-optimal relationship with an injection molder that may be complicated and expensive to terminate. Either way, you might spend a lot of money and not get the products, partnership or streamlined supply chain efficiencies you desire.
Is supplier consolidation worth it?
There are a number of ways that supplier consolidation can be beneficial — reduced development time and associated costs, improved logistics, and a single point of contact. However, maximizing these benefits requires finding an injection molder that doesn't pigeonhole your production options through their limited capabilities.
While rare, there are complex injection molders that offer wide-ranging expertise — meaning, they have the in-house capabilities to tackle any injection molding challenge you have without outsourcing, and without requiring you keep multiple injection molders on your supplier list. It is in these situations that supplier consolidation makes perfect operational and production sense and is, indeed, worth the effort.
A single-source complex injection molder like Kaysun strengthens your supply chain by giving you better control over costs and quality with the added benefit of central, customized service and support. Learn more about the six key ways we can maximize your processes and profits in The ROI of Improved Project Flow: How Injection Molders Impact Outcomes. Click the button below to access your copy of this valuable Powerpoint presentation now.