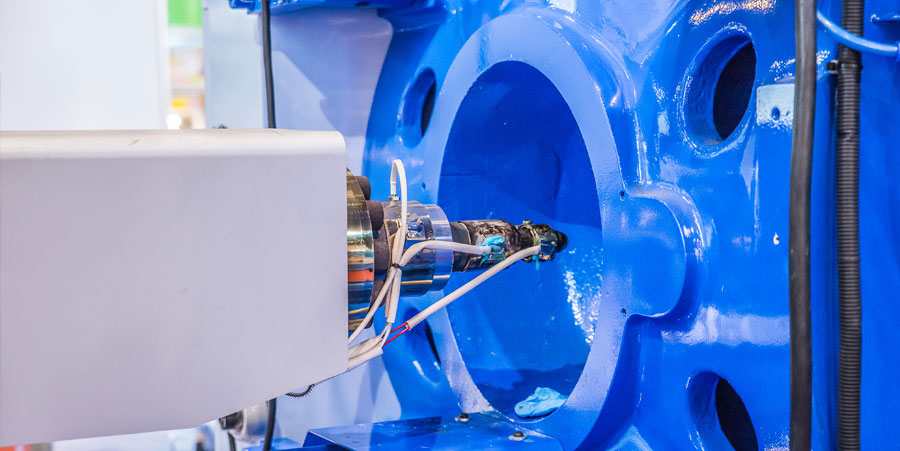 For many OEMs, multi-material injection molding is a smart and versatile solution to producing complex components and parts. The ability to incorporate multiple polymers, metals and other non-plastics into the molding process to accommodate threaded holes, inserts, lenses, etc., simplifies assembly and generally enhances end-product performance.
As advantageous as multi-material injection molding is, you shouldn't assume that it's right for your project based on benefits alone. Make sure you and your injection molder are on the same page when it comes to feasibility in the following key project areas.
Part Design
Involving an injection molder early in the design phase will likely save time, money and frustration provided the molder is skilled in Design for Manufacturability (DfM). Applying DfM practices to assess moldability early on will help ensure success by revealing any design deficiencies in:
Joint Design: Mechanical interlock features must be functional and moldable

Material: Not all materials are compatible with one another
Complexity: Process complexity is added when a part requires elements such as metal inserts or pass-through coring
Tooling
The tool lies at the heart of the injection molding process, and poor choices in its design or material can lead to poor parts — not to mention expensive, time-consuming fixes. An injection molder has unique, firsthand knowledge of what it takes for successful tooling and also has deep relationships with trusted toolmakers to help:
Review and align the tool design with project needs
Verify design and materials specifications and ensure they are strictly followed
Identify proper tool materials that accommodate the impact of project-specific factors such as expense, complexity and annual volume requirements
Materials Selection
The role materials play in multi-material injection molding is obvious, but the characteristics of the resins considered for the project may not be. Resins must perform in two important but distinct ways. First, as they relate to moldability and then in the part's final-use environment. Your injection molder will help you answer critical questions to match resins with needs, such as:
What is the anticipated physical load and mechanical function?
What are the thermal conditions and potential for chemical exposure?
Are high-heat resins required?
Injection Molding Expertise
Expert insights are imperative to successfully produce an injection molded multi-material component or part, which makes the injection molder you choose to work with a pivotal decision.
Experience matters, and Kaysun's engineering team possesses deep knowledge of DfM, design, tooling and materials that can guide you to the outcomes you want.
To keep multi-material injection molding fundamentals, processes and benefits top of mind access our easy-reference infographic, Rise Above the Competition: Multi-Material Injection Molding. Click the button below to get your copy now!