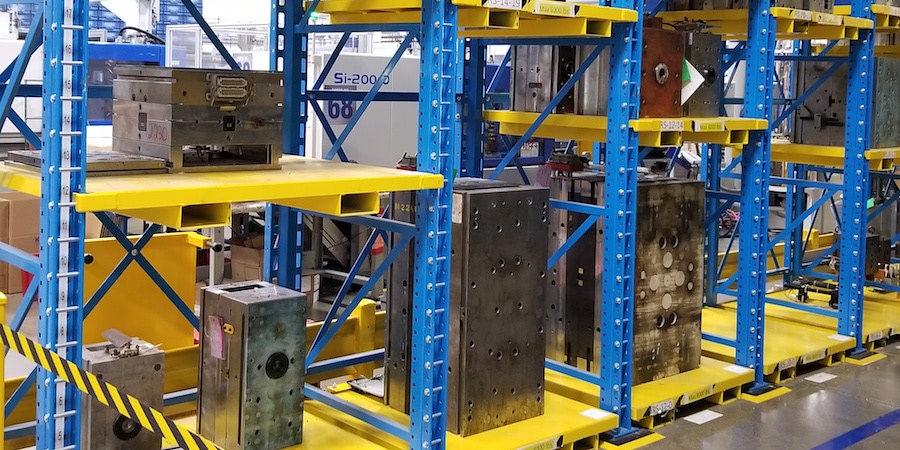 Custom injection molding projects are, by nature, an expensive undertaking. Part development and tooling design/build often account for the majority of the budget, particularly in the case of intricate components. The consistency, quality, and cost of the part produced largely hinge on optimizing these two aspects of the project. Missteps can lead to expensive setbacks, product defects, and lower profits.
Balancing cost with mitigating risk in tooling design sounds daunting, and it can be depending on the complexity of the part and tooling. However, collaborating with a custom injection molder from the outset can do more than allay fears. The partnership can increase efficiencies and set your project on track to success — reducing the risk of defective plastic components, delayed product launch, or an overextended development budget.
how Injection molder partnerships impact tooling
Custom injection molding projects are multi-faceted. An injection molder with deep engineering and tooling design experience is essential for navigating variables that ensure the best quality, consistency, and price by:
asking the right questions
Injection molders commonly outsource their toolmaking overseas, but just because it's common doesn't automatically make it efficient. Reshoring projects often reveals the caliber of toolmakers within a custom injection molder's supply chain, and if the molder can make final modifications in-house to streamline the product launch timeline and save OEMs money.
Ask questions of your molder to determine if key elements are accounted for in tooling design and engineering that reduce risk, including:
The type of tooling bases and cavities: Are the tools constructed of best-in-class steels and specialty materials for consistent performance and durability?
Equipment age and functionality

: Is the machinery used for producing the tool modern and capable of precision machining?

Critical dimensions: Has acute attention been paid to the crafting and uniformity of detailed requirements, like tight tolerances?
Number of cavities

: Does the number of required cavities jeopardize part conformance? Are processes in place for cavity-to-cavity repeatability?
When you commit to working alongside an experienced custom injection molder like Kaysun to source, design, and use tooling for your complex applications, you proactively protect your brand and your bottom line.
The same holds true for being exacting about tooling quotes since selecting the one that best meets your objectives sets the stage for project success. Learn more in our white paper, 5 Key Considerations When Comparing Tooling Quotes. Click the button below to access your copy now.