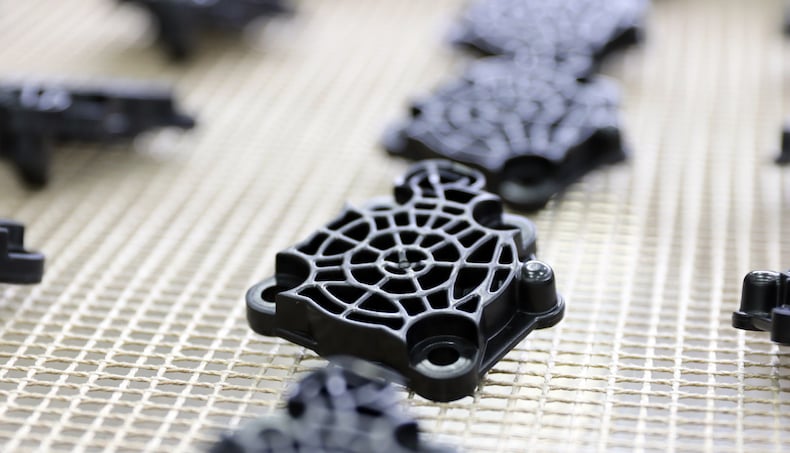 There's no denying that pandemic-related, weather-influenced, and manmade disruptions have caused chaos within the plastics industry. For OEMs, finding injection molding solutions during these turbulent times is problematic. Finding knowledgeable molders to take on complicated design, engineering, injection molding, and other challenges that less skilled molders can't handle is equally as difficult.
The latter is an ongoing frustration for OEMs. Oftentimes, the limitations of commodity molder aren't revealed until plastic part defects evidence themselves. Or, perhaps the molder openly acknowledges inexperience with certain advanced skills and refuses the job. Either way, it puts the OEM in a precarious position.
Everything from engineering complex plastic parts through production requires confidence and capabilities that only experience can provide. That's why Kaysun is the preferred custom injection molding partner for OEMs across industries.
Applying Knowledge, Leveraging Technology
The Kaysun production line has state-of-the-art injection molding technologies, capable of producing sophisticated, high-quality plastic parts. But simply having the equipment doesn't guarantee success.
Custom injection molding doesn't start at the production line. It encompasses an entire process. In-house design, testing, manufacturing, and assembly capabilities underpin Kaysun quality.
These robust engineering support services also give our partners peace of mind. Simply put, there's a greater likelihood that their most daunting design, engineering, injection molding, and related challenges will be solved:
Working with a competent injection molder is one thing. Having a true partner that can eliminate the struggle and worry of potential injection molding missteps and elevate outcomes is another.
At Kaysun, we pride ourselves on supporting our customers with engineering services that help define, work toward, and achieve exceptional outcomes. See how we were put to the test when a belt tensioning pulley assembly presented metal-to-plastic conversion opportunities. Click the button below to download the Gates Corporation Case Study now.