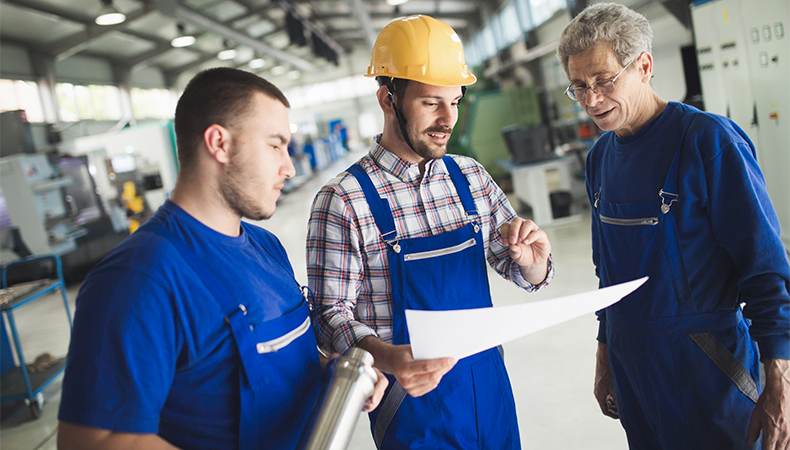 For all practical purposes, supply chains are extensions of an OEM's capabilities and services. Injection molders on an OEM's approved supplier list must demonstrate certain core competencies that help address — and alleviate — OEM concerns around quality, cost, reliability and a host of other factors that could influence outcomes and, ultimately, their reputation and bottom line.
The challenge in maintaining qualified injection molders within a supply chain is twofold. On one hand, due diligence must be exercised to initially find vendors that properly align with OEM needs. On the other is an OEM's commitment to ongoing vendor evaluation to ensure approved injection molders are delivering to standards. Satisfying both requires more than sole reliance on "gut feelings," word of mouth or attractive pricing. Objectivity is key in comparing supplier performance and stability.
Gaining Objectivity
Developing a focused checklist of what to look for in an injection molding partner provides OEMs with an impartial way to assess which suppliers to bring on board and, ultimately, which ones to keep. For insights into injection molder performance and stability year-over-year, checklists should include measurable touch points and corporate status verifications, such as:
Overall delivery performance for a set time frame (annually, bi-annually, monthly, etc.)
Production and assembly reliability across projects of varying degrees of complexity
Demonstrated technical aptitudes in product design, engineering, production and assembly
The percentage of part returns due to defects or sub-par quality, including any available data regarding causes and related costs
Ongoing supplier financial stability — Is each molder consistently in good standing with their customers and creditors? Are they solvent?
Provisions for production fulfillment if an unforeseen event interrupts operations for a prolonged period of time
This framework gives OEMs a balanced perspective on evaluating suppliers, as well as the answers they need to foster long-term relationships with proven, stable injection molding partners such as Kaysun. Find out more about how to better evaluate molder capabilities and partnership potential using our tip sheet, What Type of Injection Molder Do You Need? Click the button below to access your copy now.