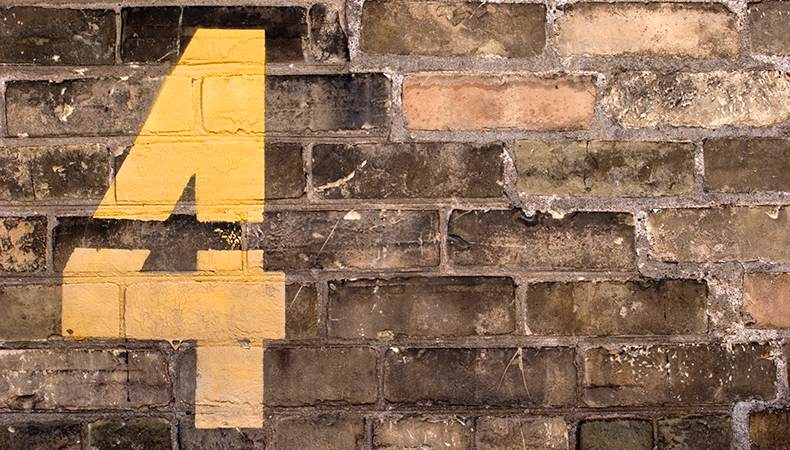 The Kaysun Blog is a valuable year-round resource for advice and information about complex injection molding. We have our subscribers to thank for its continued popularity, and look forward to providing you with even more helpful insights throughout 2019.
For now, let's take a look back at the four most popular blog posts of 2018:
The demands placed on critical-use applications are numerous and often rigorous, necessitating the use of injection molded plastic parts with tight tolerances. Focusing on these key factors early in the design phase dictates how successfully those tight tolerances are met and maintained. Read More
Ongoing research into innovative polymers, improved processing techniques and novel post-processing technologies are expanding the possibilities for plastics throughout the medical industry. Take a look at how plastics are evolving in several key areas to meet and redefine demand. Read More
Among today's manufacturers, both 3D printing and injection molding are viable options for producing complex plastic parts. Once considered competing technologies — and in some instances still are — both offer unique advantages and can even be used together to help optimize production efficiencies. For OEMs trying to decide which process or combination of 3D printing and injection molding is right for their next projects, this brief comparison answers fundamental questions. Read More
Injection molding is the ideal process for the production of a wide range of complex plastic parts, and can benefit OEMs across many different industries. It's easy to understand why when you take this impressive list of benefits into consideration. Read More
To explore many of these topics in more detail, be sure to visit the Kaysun Resources page. There you'll find whitepapers, eBooks, infographics and more helpful content you can download and share.