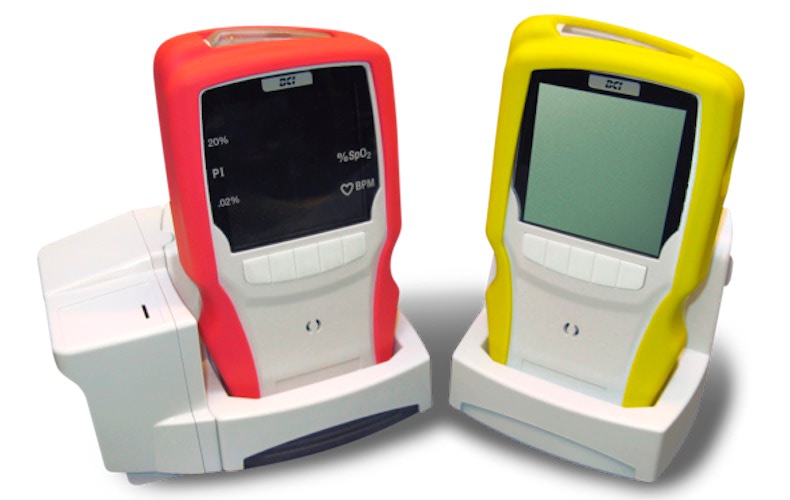 Medical Design & Manufacturing (MD&M) Minneapolis (MD&M) is returning to the Minneapolis Convention Center on October 23-24 and you don't want to miss your chance to connect with leaders across every link in the supply chain!
The 2019 event marks the 25th year MD&M Minneapolis claims its rightful spot as the definitive event of the medtech industry. As in years past, there will be no shortage of opportunities to learn from experts in medtech as well as leaders in robotics, biocompatible materials, plastics manufacturing, and more. Kaysun will be on hand at Booth #1537 to field questions about medical device design and injection molding, and to discuss the unparalleled benchmark of production and quality standards our recent MedAccred Plastics accreditation provides medical OEMs.
Thought leadership also abounds at the MD&M educational sessions. Each information-packed track provides attendees with the medical industry's latest perspectives and noteworthy topics, including:
Next-Gen Innovation in Material Choices introduces trends that are driving marketplace modernization including the role of color in medical devices for branding and error-proofing, non-operating room material choices for consumers, and enhanced compounding of high-performance materials such as PEEK, PEKK, and PARA.
Better Practices for Transitioning from Design to Manufacturing explores when, how, and what tools or techniques are needed to achieve alignment between product design, prototyping, and production processes in order to optimize cost and quality.
Risk Management as a DfM Tool for Improved Process Risk discusses how designing devices with manufacturing in mind — particularly when it comes to risk identification, mitigation, and management through design and process FMEAs — results in safer medical devices.
The 25th MD&M Minneapolis has plenty to learn about and see, including the design and engineering expertise available at Kaysun Booth #1537! Until then, you can explore key factors that influence the successful design and production of plastic medical parts by watching our on-demand presentation, Design Considerations for Medical Injection Molding. Click the button below to access the presentation now.