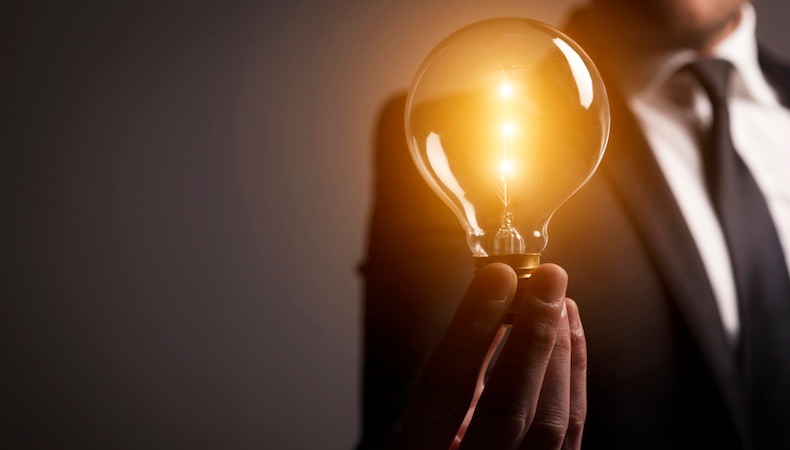 While the injection molding process is a mainstay for many industries, it isn't static. Molders are continually challenged with evolving their knowledge and use of emerging tooling technologies, materials and trends to make products that are competitively advantageous and profitable for manufacturers.
Here are some recent innovations that illustrate how injection molding is evolving and some of the ways new technologies benefit manufacturers in a breadth of industries including medical, automotive and industrial sectors:
Concurrent Engineering/Part and Tool Design Optimization
This is a different approach to prototyping that looks at the part from a manufacturability perspective to first determine aesthetics and functionality, then delivery. This reframed process is driving technological solutions that prioritize part accuracy earlier on in design and development, leading to more dynamic mold solutions that simultaneously reduce mold cycle time and increase end product quality.
Application-Specific Specialized Tooling
Specialized tooling that attaches to existing injection molding equipment to form hollow parts without flash, giving manufacturers in-house capabilities for making a variety of medical and consumer packaging applications like small bottles and ampules.
Micromolding
Micromolding has gained a substantial following, particularly in medical molding. The vertical integration of tooling, molding and metrology into one, centralized system eliminates the need for outsourcing, plus it puts manufacturers in full control of quality and timing — a fundamental part of the transparency medical companies seek in manufacturers tasked with producing components for transdermal patches, sheaths, anchors, capillaries, robotic surgery, neurovascular implants and other intricate critical-use applications.
For a broader scope on tooling innovations, consider attending Plastic Technology's Molding 2017 Conference, April 4-6 in Charlotte, NC. Three sessions are dedicated solely to molds and tooling.
Kaysun is committed to being a true value-added partner and, as such, understands the importance of introducing molding innovations that help move manufacturers forward in product design, development and efficiencies. For more information on technology-driven scientific molding for critical-use applications, download The Importance of Scientific Molding in Medical Device Manufacturing. Click the button below for your free copy.