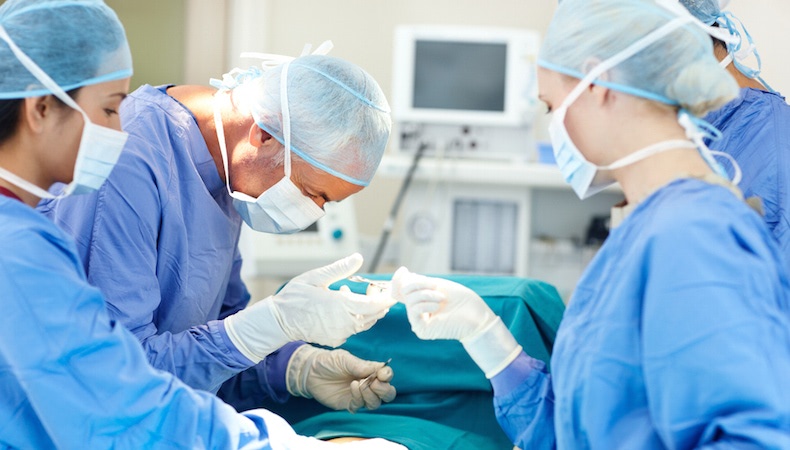 Medical OEMs make device reliability a top priority, working with complex injection molders that are experienced in scientific molding to ensure accuracy in processes and production. The higher level of precision helps minimize overall costs by allowing for identification and correction of problems prior to production.
However, an experienced complex injection molding partner is a value-add beyond price point. When injection molders understand and focus on each phase of development — from mold design and flow analysis to process monitoring and quality control — OEMs know their medical parts and products are manufactured using the most efficient and robust processes available.
Plus, there are additional considerations specific to medical applications that a full-service injection molder can help OEMs manage to optimize the process and achieve desired reliability outcomes:
Validation
The Food and Drug Administration (FDA) has stringent regulations in place for certain medical devices. Injection molders can compile key data required for validation, such as process sensitive dimensions, and provide it to OEMs for meeting FDA reporting requirements and obtaining their approval.
Collaborative engineering
A sophisticated injection molding partner is dedicated to early project involvement. Aligning engineering teams provides opportunity to mutually agree upon which dimensions are process sensitive, and those which may be adjusted through tool modification. Defining and prioritizing non-sensitive and tight tolerance dimensions ensures time and effort are appropriately allotted throughout production.
Operational controls
Medical devices demand that parameters be separated from settings during injection molding for validation. Molders build this requirement into their process so they don't conflate the two, wasting project time on settings that can otherwise be adjusted based on equipment needs instead of validating actual parameters (time, temperature and pressure for example).
Repeatable moldability
Efficient, repeatable medical device manufacturability and assembly is key to cost containment. Molders with sophisticated engineering and quality departments are able to work with medical OEMs to get them "usable" samples early. Materials are selected, tested and confirmed as appropriate for the device environment, chemical hazards and other exposure risks prior to production, ultimately saving time and money.
The criticality of medical devices and equipment requires that medical OEMs seek out injection molding experts like the Kaysun team to consistently produce accurate and reliable parts.
For more information on how scientific molding and an injection molding partner that specializes in it impacts your critical-use medical applications, download our whitepaper, The Importance of Scientific Molding in Medical Device Manufacturing. Click the button below for your free copy.