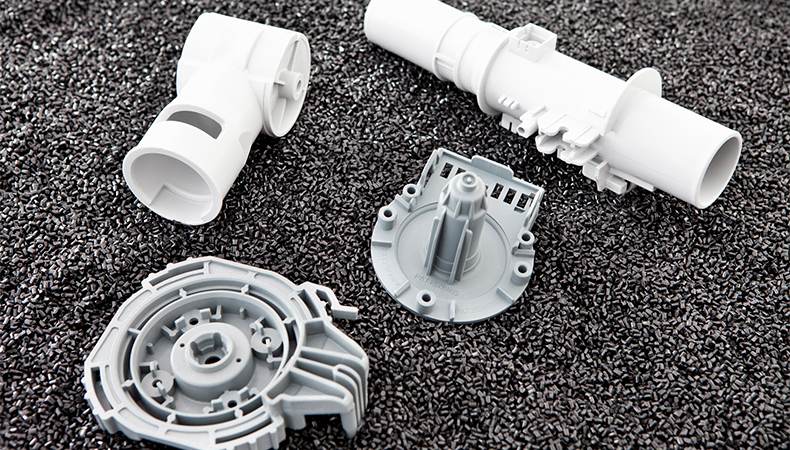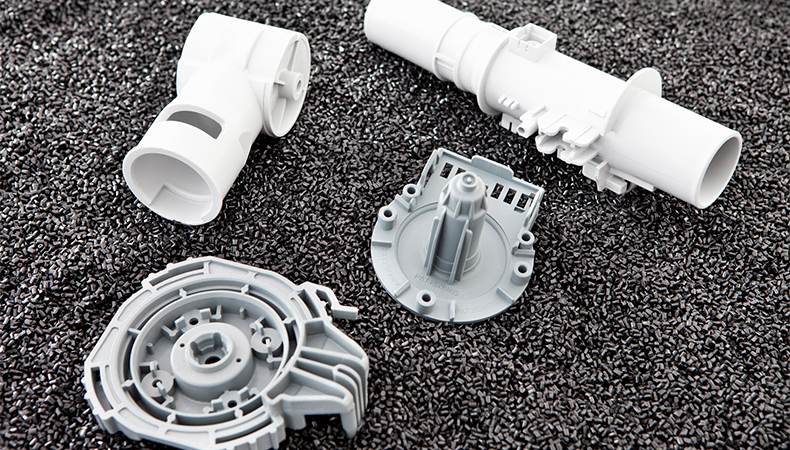 Injection molded parts and components can be cost-effective solutions for projects spanning a breadth of industries, yet project budgets can quickly escalate if design flaws or tooling deficiencies lead to re-work. No OEM can afford the wasted time, money or materials, not to mention the lag in getting products to customers or to market.
Timely insights are required to ensure budgets and production stay on track, and the earlier they occur in product concepting and design the better.
Leveraging Design for Manufacturability (DfM)
Viewing injection molding as a stand-alone process separate from part and tool design could prove detrimental to your project. Early alignment of your project goals, engineering team and preliminary design work with injection molder expertise is essential for reducing risk, as is leveraging Design for Manufacturability (DfM).
Not every injection molder has engineers skilled in DfM, but those that do provide a value-add right from the beginning of the project. Efficiencies are gained immediately because product manufacturability and functionality are determined based on project-specific details — not assumptions — in key areas related to:
Design
Tolerances
Functionality
Tooling
Materials performance
Potential operational constraints
Costs
The Importance of MoldfILL Analysis in DfM
Moldfill analysis, a component of the DfM process, uses a sophisticated computer program to analyze and predict the flow and cooling of plastic during all phases of injection molding, which helps injection molding engineers identify and mitigate problems related to your project, including:
Processing conditions
Flow-induced shear stress
Weld line location
Air trap prediction
Sequential valve gate location and timing
Cavity/part temperature differential
Coolant temperature
Gating types and locations
Venting
DfM is crucial for keeping your project on track so that functionality or design errors are not discovered after costly tooling construction has already taken place. Finding an injection molder with an engineering team that can provide these services and that is willing to work with you from the earliest project stages is key. Read our tip sheet below to find out how to do just that!