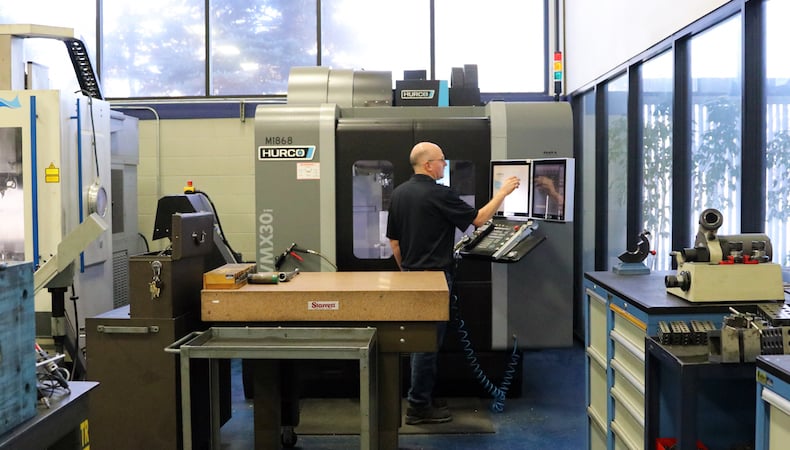 The consumer market is demanding. The need for and availability of products is largely predicated on economies wherein consumer purchase confidence can be fickle. It leaves consumer market OEMs to balance product quality, performance, and cost to remain competitive.
It also compels them to be purposeful in creating and maintaining their supply chain. Suppliers that have proven proficiencies across a range of needs provide a stable framework upon which an OEM can build a versatile — and valuable — partnership.
Such is the case with experienced full-service injection molders. Being able to tap into one trusted source for injection molding design, engineering, and materials selection expertise is more than OEM peace of mind. It's a conduit for streamlined processes that support product quality, cost, and performance initiatives.
Full-Service Solutions
Since consumer market OEMs handle everything from basic personal care items to complex applications, supplier nimbleness is essential. As a full-service molder, Kaysun has built a reputation on responsive custom injection molding solutions that leverage our specialized knowledge in:
In-house tooling

that combines technology, in-depth scientific molding, and expert materials knowledge to create, refine, and ultimately qualify production tools that will enhance project outcomes.

Design for Manufacturability (DfM)

analysis guides conscious and proactive part design that optimizes all facets of manufacturing, including injection molding, to identify and resolve issues as well as make adjustments to materials and/or production processes. This helps manage costs without compromising quality or performance.

Value-added services

(also known as secondary operations) integrate post-mold activities like welding, heat staking, assembly, machining, etc., into the production cycle to ensure continuity and cost-effectiveness.
Upfront Involvement, Downstream Savings
As the OEM-injection molder partnership solidifies, the layers of benefits are revealed. Collaborating early in the design phase of a given project has immediate advantages, but there are also cost savings in the long-term connected with:
Fewer design errors, and lower overall production costs
Less retooling, downtime, and expenses
Consistent repeatability and control of future expenditures
During uncertain times, consumer markets are often equally as volatile. OEMs are tightening supply chains by making supplier choices that serve multiple goals surrounding product quality, performance, and cost. Trusted full-service custom injection molders like Kaysun are often preferred partners because they are able to proactively and systematically address risks and efficiencies throughout new product development or existing processes.
Now may be an opportune time to align injection molding needs with the best-suited supplier using our tip sheet, What Type of Injection Molder Do You Need? Click the button below to download your copy now.