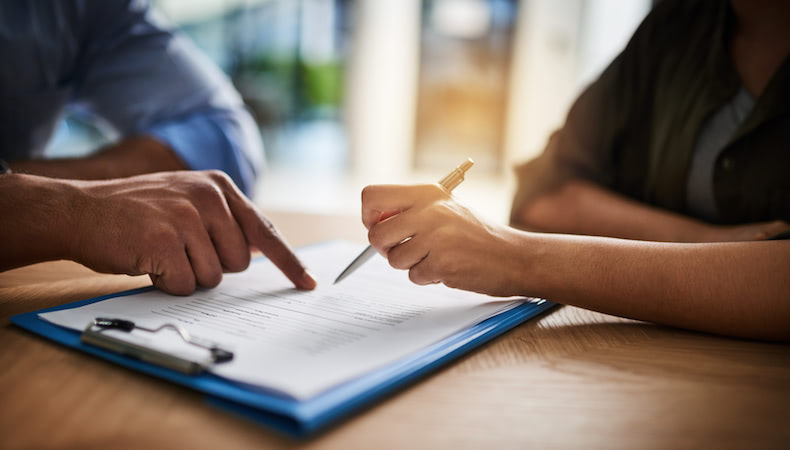 For companies that require tight-tolerance, sophisticated plastic injection molding capabilities, it's important to partner with a full-service complex injection molder that is diversified rather than specialized.
It seems counterintuitive to choose an injection molder that isn't focused on your main market, but there is sound reasoning to seek supplier diversification. There are the more obvious benefits, like reliability in delivering quality products and value-added services, which may be second only to mitigating the potential risks of working with a molder that touts market specialization.
The Pitfalls Of Market Specialization
Market specialization can be likened to putting all your eggs into one basket, both from a customer and market perspective.
If an injection molder relies upon one major customer to keep them in business and that customer chooses to leave, or halt production, that could spell doom for the molder. Moreover, accounts the molder serves outside of the major customer could be at risk of losing an important supplier relationship.
On the market side, a downturn in a specific industry could also jeopardize the specialized injection molder and its customers. What happens when there's a primary concentration on a single industry and that market experiences a major downturn, such as in the automotive industry?
Suddenly, the molder is facing many of the same pressures and consequences felt within their target market. In the case of specialized automotive injection molders, for example, it could mean dealing with impending trade wars and tariffs, layoffs, production holds, supply chain disruption, and other impediments that trickle down to harm supplier-customer relationships.
Supplier Diversification Strikes A Balance
Conversely, a molder that focuses on supplier diversification offers many benefits. Having a well-balanced customer base and expertise across different markets stabilizes all companies involved, in good times and when economies turn or industries falter.
Let's return to the automotive industry example. The market has seen both resilience and downturns, such as the recent UAW strike. An injection molder that supplies the automotive industry but also serves a broad scope of other verticals such as healthcare is better positioned to weather specific market volatility, maintain supply chains, and stabilize customer partnerships.
Furthermore, there are efficiencies to be gained when dealing in multiple markets. Broad-based knowledge can be strategically leveraged to maximize continuous improvement and repurposed to collaboratively develop effective solutions for many applications.
Taking a closer look at custom injection molding partners
When considering which full-service injection molder is right for you, market specialization versus supplier diversification is a primary issue.
There's merit to working with a molder experienced in your industry, but not if that experience is to the exclusion of other markets. Take your time to understand a potential injection molding partner's level of diversification, and explore what they offer to support their market versatility, including:
demonstrated design and engineering expertise
cutting-edge technologies and capabilities
materials selection and sourcing proficiency
advanced quality control standards and processes
solutions that produce consistent, repeatable results
Get the most from your injection molder by being deliberate in selection. Objectively evaluate your choices with our guide, 5 Questions OEMs Must Ask Before Partnering With a Custom Injection Molder.