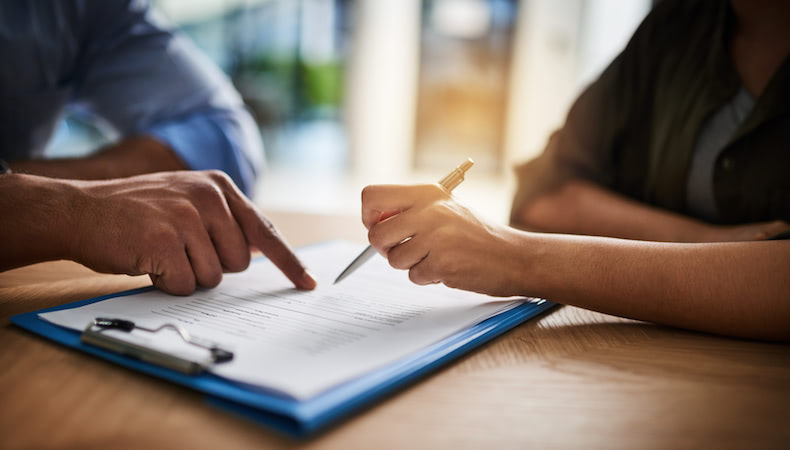 For companies that require tight-tolerance, critical-use plastic injection molding capabilities, it's important to partner with a supplier that can consistently deliver quality products and value-added services to support these solutions. When evaluating your list of potential full-service injection molders, however, you may ask yourself, "Do I want a partner that is specialized or diversified?"
From a supplier and customer viewpoint, there can be risks involved in choosing a specialized molder, and the guideline below explains why.
Customer and Market Specialization
Customer specialization can be likened to putting all your eggs into one basket — if a supplier loses a major customer, it can place its entire operation at risk. If they follow the 80-20 rule, it's the equivalent of losing 80% of its business in one fell swoop! Consequently, if you aren't that major client, you risk losing a supplier that you've relied upon.
On the market side, a downturn in a specific industry could also jeopardize the supplier and its customers. What happens when there's a primary concentration on a single industry and that market experiences a major downturn, such as the automotive industry a decade ago? The supplier's viability could be in jeopardy even if the number of customers is diversified. In today's market, many industries are feeling the pressures of impending trade wars and tariffs, causing them to lay off workers and hold off on production, which is having a trickle-down effect on suppliers and customers.
Customer and Market Diversification
Conversely, customer and market diversification can be a significant benefit to both entities. Having a well-balanced customer base and expertise across different markets stabilizes all businesses involved, from both the customer and supplier perspectives. It mitigates the swings that occur when the economy experiences peaks and valleys.
Consider the automotive industry, which has rebounded in recent years. There's speculation, however, that another downturn could occur. In the event such a reversal takes place, it would be reassuring to know that a supplier that services the automotive industry has a broad scope of clientele that also includes defense and healthcare verticals, for example, which typically remain stable. Providing products and services to multiple industries and a diversified customer base helps ensure a proper balance and allows for stable supplier relationships that aren't significantly shaken by market volatility.
Furthermore, there are lessons to be learned by dealing in multiple markets. The knowledge gained from various industries can be leveraged and repurposed to develop effective solutions for other markets when a collaborative, strategic and continuous improvement approach is taken.
When considering which full-service injection molding partner is right for you, it's important to know whether the supplier specializes in your industry, but it's also critical to ensure the company has a diversified customer base and experience in more than one vertical. The partner should also demonstrate design and engineering expertise and be on the leading edge of technology advances, material selection and applications to ensure timely solutions and results that are consistently and reliably replicated.
To explore the qualities you should look for in an injection molder that will help simplify your supplier management and produce your desired results, access our tip sheet below, What Type of Injection Molder Do You Need?