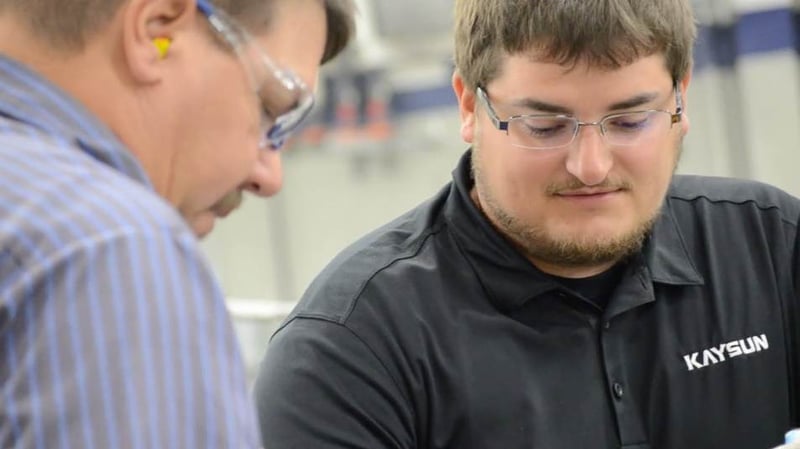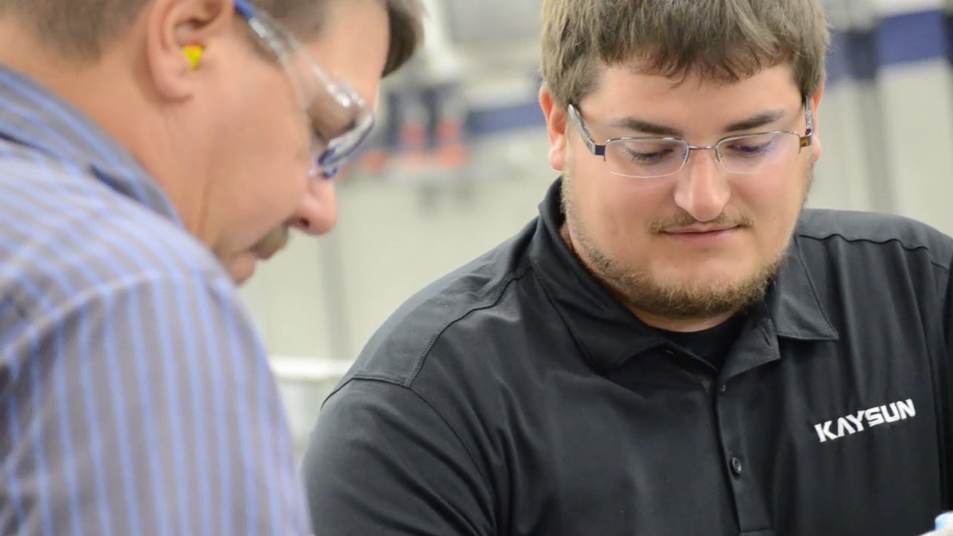 There are many steps that go into making a high-quality plastic injection molded product or part, many of which happen before production even begins. The quality planning and assurance process is one of these crucial steps, and it involves rigorous analysis to ensure the best possible design, materials, and production processes are being used for your application. Having a team of experienced quality engineers to plan and oversee this phase is critical for efficient, optimized production, and at Kaysun, we don't cut any corners when it comes to quality assurance (QA) or testing.
Want to learn more about what exactly goes into the injection molding testing and quality assurance process? I sat down with Ray Dorow, Kaysun's Quality Manager, and he explained in more detail:
Video Transcript
From a quality assurance standpoint, when we first get a project, we start the advanced quality planning process. At that point, there's a team of people assigned consisting of a quality engineer, project engineer (who leads the project), and a manufacturing engineer. At that time, we start developing the quality documents that are needed for the program. They generally consist of a process flowchart, FMEA control plan, and validation documents if it's medical based.
As we move through the advanced quality planning process, for the first tool samples we'll take parts and they'll be brought into the inspection lab where we have one metrologist and two full-time first article inspectors. The benefits of having the full-time layout technicians is that we get instantaneous feedback from the production runs or the sampling runs for what the process variation can have on the part. We have the capability of coordinated measuring machines for non-destructive testing; we also can do destructive testing with an Instron that does tensile and compression testing.
The data from the CMMs vision systems is typically automatically uploaded to QC-CALC or IQMS. IQMS is our ERP system that has a quality module that we use to collect a lot of the data. We can provide instantaneous Cpk SPC charts using both systems, and both systems will alert the team if there's something that's out of spec. So we don't have to send anything out, and information is instantaneous.
As you can see, it takes a full team of specialists armed with the right equipment and software to ensure every injection molded part or component meets its rigid quality and durability standards.
If you're looking for the right injection molding specialists to help with your complex or critical-use plastic part design and production, download our Ultimate Guide to Medical Parts Manufacturer Selection.