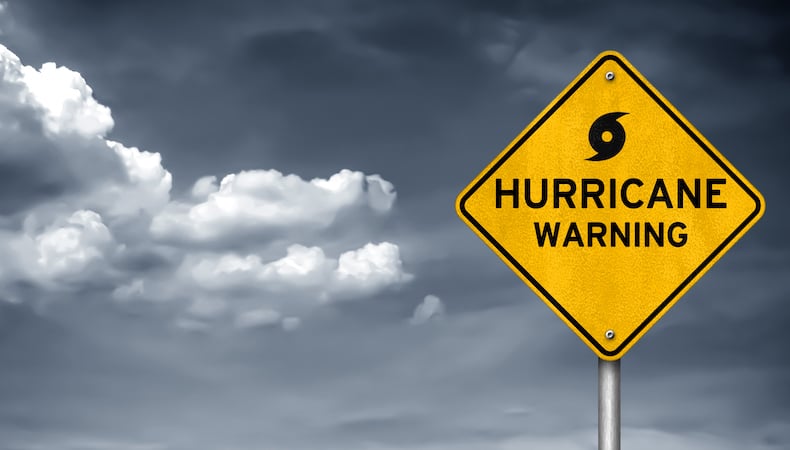 With steady, predictable 3.9% growth projected for the next decade, there is some talk that the global plastics market is stabilizing after a long period of turbulence.1 The conclusion is logical, based on the numbers — but is it really signaling positive change for those relying on plastics?
The impact of several ongoing plastics industry trends may influence the current and/or future status of the market. As we reach the mid-point of 2022, it's prudent to perform a reality check for manufacturers and suppliers.
An unfortunate consequence of the global resin shortage is that materials cost spikes, transportation challenges, and labor scarcity are omnipresent in the broader plastics industry discussion. All are significant drains on resources to be sure, but there are other factors that remain in play on the road to recovery:
1. Bioplastics
A bright spot in the future of resin trends is bioplastics. The category's meteoric rise in use across countries and applications to a projected $17 billion has contributed to the overall value of the global plastics market.1 It also demonstrates the commitment to finding renewable feedstocks to produce biodegradable and non-biodegradable solutions.
In the injection molding industry, focused attention is being paid to advancements in bio-options for polyethylene (PE), polyethylene terephthalate (PET), polytrimethylene terephthalate (PTT), nylon (PA), and polypropylene (PP).
2. Natural gas and chemicals restrictions
The far-reaching impact of the Russia-Ukraine War continues to influence plastics industry trends. First, there is Russia's standing as Europe's largest exporter of oil and natural gas — chemicals necessary for resin production. The country's control of these resources, combined with the international sanctions against Russia, have driven up crude oil and natural gas prices which then inflates downstream costs and product prices.
Further, Russia is a small yet significant player in polymer exports. Commodity resins PE and PP make up a combined 80% of the 2.4 million tons of plastic produced annually in Russia.2 Disruptions in delivery to China and Turkey — major Russian export countries — have ancillary impact on commodity plastic availability and prices throughout the world for manufacturers and injection molders.
3. China's Zero COVID policy
To quell the spread of the Omicron and other virus variants, China imposed a Zero COVID policy that essentially locked down the country and slowed its economy. Financial experts estimate China's annual contribution to global economic growth at 29%. It's not a horrible percentage during difficult times, but it's still a far cry from the 40% China reached during another lowpoint, the 2008 global financial crisis.3
It all points to import/export restrictions on resins and lesser need for crude oil — foiling Russia's ability to strategically rely on China, and contributing to the rising costs and turmoil of the plastics shortage.
4. Weather
In the United States, the Atlantic Hurricane Season kicks off in June and runs through November. NOAA forecasters are predicting "above average" hurricane activity in 2022. There could be as many as 21 named storms, with 6-10 reaching hurricane status and 3-6 becoming major hurricanes.4
Should these predictions come to fruition, the concentration of petrochemical refineries and resin production facilities in the southern U.S. could be in peril. The lessons of Winter Storm Uri that devastated Texas in February 2021 forever serve as a cautionary tale about heeding threatening weather.
Trends contributing to the current state of affairs in the plastics industry suggest one overarching truth: Risk can't be eliminated, but it can be managed. One key to risk mitigation is supply chain management and its essential for quality outcomes. Learn more about the process and implementation steps in Supply Chain Mapping for Injection Molding Project Success. Click the button below for your copy of this valuable whitepaper now.
SOURCES
1Allied Market Research, Bioplastics Market by Type … Global Opportunity Analysis and Industry Forecast 2021-2030, Undated
2Chem Orbis, An early reflection of Russia-Ukraine crisis on petchem industry | ChemOrbis, February 25, 2022
3Reuters, China's zero-COVID policy dashes global hopes for quick economic return to normal | Reuters, May 18, 2022
4NOAA, NOAA predicts above-normal 2022 Atlantic Hurricane Season, May 24, 2022