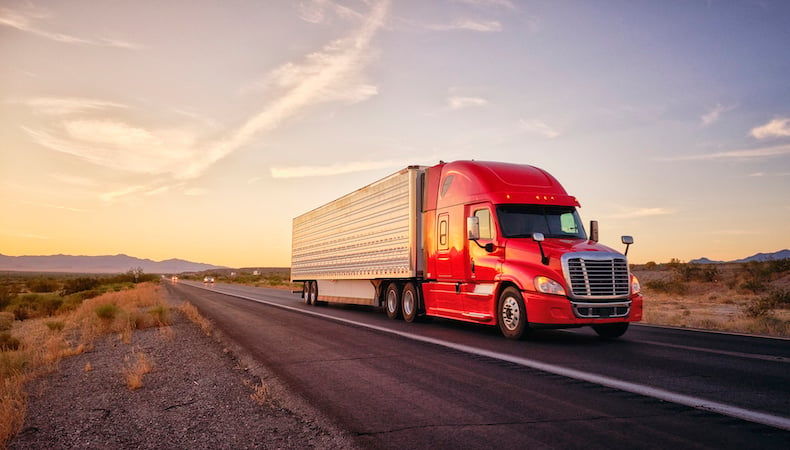 A global supply chain is attractive to many manufacturers. Years of lower costs, lower wages, and profitable final product price points lured many American manufacturers into what consulting firm A.T. Kearney dubbed "offshoring inertia."1 Manufacturing and supply chain decisions were not necessarily prioritized, and offshore production continued.
Then, the turmoil of 2020 took hold. The escalation of the pandemic and global trade tensions exposed inherent risk by disrupting the once-comfortable global manufacturing and supply chain dynamic. Offshoring inertia quickly gave way to strategic reshoring initiatives for at least 69% of American manufacturing and industrial companies.2 Nearly 60% of industrial leaders surveyed by Gartner indicated expedited plans to maximize their supply chain resiliency within three years.2 About one-third of those same respondents noted new emphasis on moving business out of China and other countries.3
As manufacturers take firmer control of the global supply chain, they are weighing the benefits of Made In America manufacturing solutions.
Manufacturing and Supply Chain Stability
Reshoring or initiating manufacturing projects in the United States gives manufacturers better control of the supply chain — particularly procuring and managing the raw materials needed for fabricated products like injection-molded applications. The supply chain stability granted by minimizing disruptions and controlling costs, turnaround time, and product quality is a powerful argument for aligning with U.S. partners. Despite the benefits, persuading the 70% of manufacturers that make purchase decisions based solely on the bottom line1 (versus Total Cost of Ownership (TCO)) isn't necessarily the slam-dunk argument it appears to be.
However, the pride and appeal of Made In America manufacturing is causing some positive disruption of this price point mindset in manufacturing and supply chain management circles.
"Made In U.S.A." Makes a Difference
The headlines around reshoring often center around job creation. Certainly, the influx of reshoring activity has a direct impact on American jobs and, by extension, the U.S. economy, but manufacturers are wise to take an even broader view of what Made In America could mean to profitable manufacturing and supply chain structuring.
The Reshoring Institute delved into just how the "Made In U.S.A." designation impacts American customers' purchase decisions. The results may not be wholly surprising, but the poll returned three ways American-made manufacturing may offset the typically higher costs of reshored production:
Americans prefer to support products made in the U.S.A., and are willing to pay 20-25% more for them, with a small number willing to spend an additional 50% for American-made goods4
Nearly half of American customers perceive products manufactured in America are better quality than those produced in other countries4
Country of origin and "Made In" information on product labels sway choices for about 60% of Americans4
It's important to note that claiming "Made In U.S.A." status for products is not an arbitrary process. The Federal Trade Commission (FTC) has stringent requirements and compliance standards that prevents deception and unfairness in the marketplace. This makes working with reputable injection molding suppliers that are committed to producing American-made parts and components just that much more crucial.
Kaysun is proud to be an American company and we're ready to help you reshore with confidence. Learn more in our white paper, Exploring Reshoring: Insights for Manufacturers. Click the button below to access your copy now.
SOURCES
1Supply Chain Management Review, Reshoring: COVID-19's Impact on the Supply Chain, June 10, 2020
2Thomasnet, Reshoring Is Creating Opportunities For North American Manufacturers, August 20, 2020
3Gartner, Gartner Survey Reveals 33% of Supply Chain Leaders Moved Business Out of China or Plan to by 2023, June 24, 2020
4Reshoring Institute, Made in USA Survey | Reshoring Institute, 2020