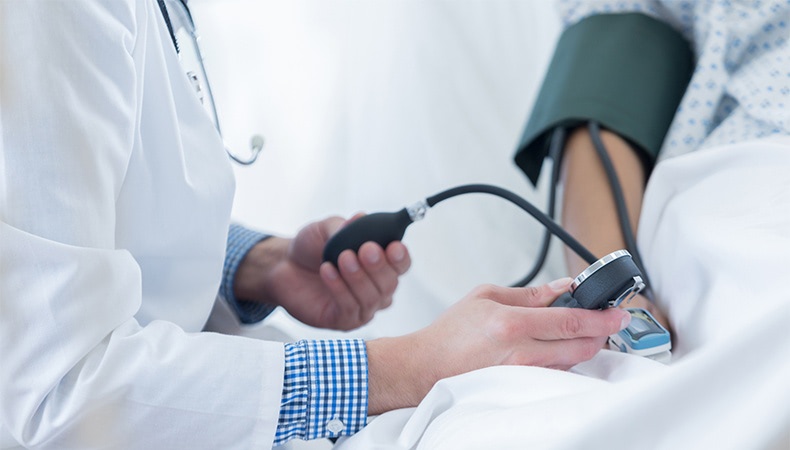 Constantly evolving, the medical industry requires OEMs to be forward-thinking in providing solutions that address trends and challenges. One such OEM, Smiths Medical, sought to change the design of its existing pulse oximetry portfolio to include enhanced functionality and improved manufacturability. At the project's inception, they partnered with the U.S.-based injection molding experts at Kaysun to help refine and ultimately accomplish their goals.
The Redesign
Consolidating a broad pulse oximeter product line into fewer models with interchangeable attachments was job one for the Smiths Medical and Kaysun teams.
There were certain manufacturing and cost efficiencies to be gained through the redesign, most notably the ability to use one manufacturing platform to support production of the entire pulse oximeter line. However, the competing priority was producing injection molded peripherals that were strong enough to withstand rigorous use by emergency medical technicians in moving vehicles, as well as daily use by in- and outpatient facility staff.
Kaysun was tapped early in the design phase to:
Analyze over two dozen components and provide design suggestions
Develop the manufacturing and assembly processes surrounding the device consolidation
Leverage deep polymer expertise to guide appropriate materials selection for all rigid components and the overmolded substrate
The Materials
Materials selection was key. Kaysun molded a back casing used on three models from Sabic Cycoloy CX 2244ME, a polycarbonate/ABS blend, to ensure proper resistance to chemical cleaners, as well as achieve excellent moldability, impact resistance and UL-94 V0 flame retardation rated at <1mm.
For the remainder of the pulse oximeter casings, the Kaysun design team used Sabic Lexan 945A to create two fronts that universally fit the range of medical device keypads and display screens. The non-filled, non-chlorinated, non-brominated and flame retardant engineering-grade resin used ensured the overmolded windows within the casing fronts remained clear and fog-resistant.
In addition to optimizing these specific characteristics to create rugged, lightweight medical products, using injection molded resins and processes enabled the inclusion of:
Color-coded rubbery boots to provide at-a-glance identification of each device type (EMT or clinical setting)
In-mold decorating to signify read-out metrics and symbols that are key factors in obtaining accurate readings when using handheld medical devices while in motion or in low-perfusion situations
The Results
The enhancements brought about by aligning design, materials and production processes made the devices true innovations in medical molding.
By partnering with an experienced, full-service injection molder early in the design phase Smiths Medical realized several key product and business objectives for their newly streamlined pulse oximeter product line, including:
Cost efficiencies associated with transitioning to one manufacturing platform
Improved end-user experience through better equipment options, interchangeable peripheral configurations and related purchase flexibility
Competitive advantage and elevated market positioning through use of Smiths Medical patented technologies in two pulse oximeter models
Working with the Kaysun design team helped Smiths Medical strengthen its global reputation as an innovative solutions provider to the medical industry. Learn more about how we can help you create competitive differentiation in our eBook, Complex Injection Molding for Competitive Advantage in Medical Device Manufacturing. Click the button below to access your copy now.