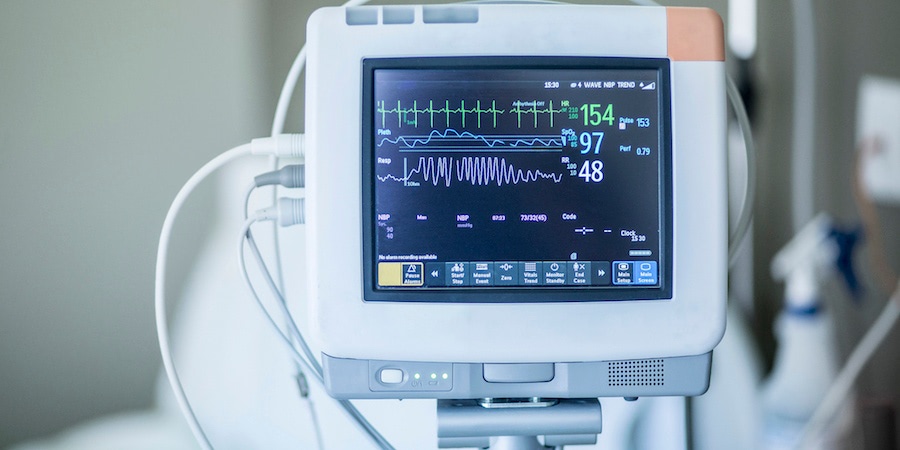 Not surprisingly, the medical industry in the United States is one of the most heavily regulated. The U.S. Food & Drug Administration (FDA) has a strict protocol around medical device tracking, particularly Class II and Class III devices that are intended for life support away from a primary care facility or whose failure would likely cause serious adverse health consequences.
The responsibility manufacturers bear in ensuring medical devices comply with regulations is great. The FDA requires medical OEMs have a tracking method in place, including the capability to trace medical devices from manufacture down to the patient level if needed. To say traceability is imperative to product safety and/or liability mitigation is an understatement.
Injection Molder Viability
It's not uncommon for medical OEMs to work with complex injection molders when creating medical devices and components. While some molders may be able to handle the intricacies of design and production, not everyone can provide the requisite tracking information — especially overseas or "shoot-and-ship" vendors.
That raises some valid questions. Is your current molder able to assist you in complying with FDA regulations? What about other injection molders within your supply chain or under consideration as potential vendors? Can they ensure uninterrupted traceability related to medical devices?
To protect your business, your customers and end-users in the medical community, you must answer these questions as a matter of course, not as a result of an unfortunate event exposing critical traceability omissions. In short, you must be highly selective about injection molding partners.
3 Keys to Finding The Right Medical Injection Molder
The suitability of injection molders for medical device production and adherence to FDA tracing requirements often hinges on three factors. When evaluating potential medical injection molding partners, look for:
Proven experience in medical injection molding. Demonstrated knowledge of the medical industry offers certain high-level assurances about a molder's exposure to the rigors of compliance and their ability to successfully execute/trace projects within regulated parameters.

ISO 13485:2016 certification. Holding this certification warrants that the injection molder has the quality management system in place to provide medical devices and related services that consistently meet customer and applicable regulatory requirements. Further, ISO 13485 compels manufacturers to document and trace their products.

ISO cleanroom classification. Medical devices must be protected from dust, chemical vapors, aerosol particles, airborne microbes and other contaminants during production. Cleanroom environments in which the injection molding process takes place should be classified into ISO 7 or ISO 8 — verification that the cleanroom contains 10,000 pollution particles per cubic meter or 100,000 pollution particles per cubic foot, respectively.
Finding a complex, multi-material injection molder that can meet these stringent requirements creates a competitive advantage for medical OEMs that must comply with FDA mandates for tracking and quality control. Visit Kaysun at booth #2149 at the upcoming MD&M Minneapolis Show to learn more about the value we bring to a medical injection molding partnership, and get more insights into finding the best fit for your needs by reading The Ultimate Guide to Medical Parts Manufacturer Selection. Click the button below to access your copy now!