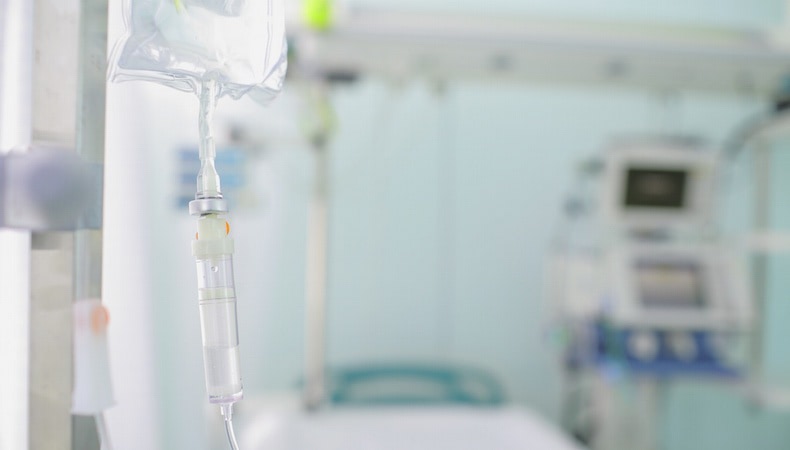 Critical-use medical devices are essential in the performance of important and often life-saving tasks. As such, they often boast complicated designs and functionality that require the expertise of a complex injection molder to produce. However, that's only part of the equation.
In order to develop durable and safe solutions, molders must be knowledgeable about the impact of the environments in which many medical devices and equipment are used. Demanding circumstances like exposure to harsh and hazardous chemicals, sterility, antimicrobial requirements, applied stresses, durability and Food and Drug Administration (FDA) regulations dictate the types of resins and processes that molders can consider for producing medical or healthcare applications.
Chemical resistance is of paramount importance in medical applications because it influences other necessary resin properties. Of the thousands of resins available there are only a handful that satisfy the requirements:
Polyether etherketone (PEEK) has excellent mechanical and chemical resistance. It's also biocompatible, meaning it is readily accepted by the human body, doesn't break down over time and can withstand X-Ray, CT and MRI scanning. PEEK is readily sterilized by steam, gamma radiation, Ethylene oxide (EtO) and electron beam (E-beam).
Medical Grade Ultem is ideal for durable medical applications where sterilization methods vary. It is exceptionally resistant to lipids, disinfectants and environmental forces, and UV and gamma radiation. It can be reinforced with glass, giving Ultem great tensile strength, rigidity and dimensional stability.
Makrolon Polycarbonate is strong, rigid and tough but also lightweight, nearly transparent and easily moldable — all of which align with clinical and diagnostic settings where tissue, blood and fluid must be viewed. Medical grades are biocompatible, and can be sterilized using steam, gamma radiation or Ethylene oxide (EtO) methods. Makrolon polycarbonate is of a specialized grade that is specifically designed to meet the use and sanitation needs of medical devices.
Udel Polysulfone is often used as an alternative to stainless steel and glass in medical applications that require high strength and long-term resistance to repeated steam sterilization. Medical grade Udel Polysulfone is highly resistant to a variety of hospital chemicals, oxidation, hydrolysis, mineral acids, alkali and salt solutions.
Use of Antimicrobial Agents
In some instances, antimicrobial agents, such as silver ions, can be mixed into plastic melt for injection-molded plastic components and medical devices with microbe-resistant surfaces. While this methodology effectively eliminates bacteria, it is not necessarily a complete solution for your medical application.
An expert injection molder with the foresight to weigh materials, processes and part design/geometries will be able to best guide appropriate materials selection in tandem with manufacturer verification of compatibility and pre-production testing.
For more information on medical injection molding and how a molder's experienced engineers can assist with upfront design aspects including resin selection, download Guide to Designing for Critical Use Medical Applications. Click the button below for your free copy.