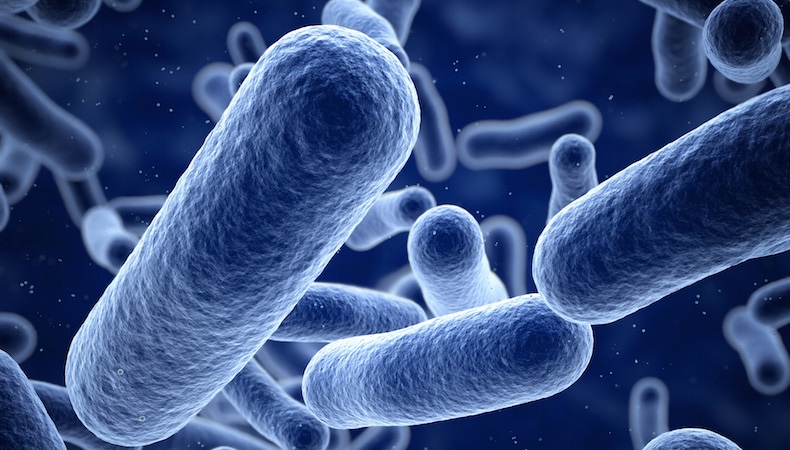 On September 28, 2020, the world reached the sad and sobering milestone of 1 million deaths caused by COVID-19. In the three ensuing months, approximately 625,000 more deaths were added to the tally, and the nearly 73 million active cases around the global are added to daily — and at astounding rates.1
The pandemic has populations scared and experts stymied as to how to manage and eventually eradicate the virus. For obvious reasons the medical and healthcare industries are leading the charge in terms of innovation, with antimicrobial resins and antimicrobial polymers playing major roles in effective solutions.
Antimicrobial Resins and Polymers: New Uses for Established Plastics
As the global pandemic continues, new approaches using proven products — such as antimicrobial resins and polymers — are being developed.
Antimicrobial Resins
Antimicrobial resins are used in a range of industries and applications including water treatment systems, food packaging, plumbing and HVAC, medical/diagnostic equipment, dental implants, and personal care products. They are often present in clean room-sensitive electronics testing and assembly, sterile packaging, conveyors, public transportation, and office equipment to inhibit bacterial growth and discoloration.
Since they can be formulated for all standard injection molding materials — including engineered polymers and thermoset plastics — antimicrobial resins are lauded for their versatility. They are also contenders for combatting COVID-19 because antimicrobial resins already exist that are proven to kill the most potent infections, including MRSA, an especially resistant and potentially lethal bacterial infection often found in hospitals.
Part of the challenge of engineering antimicrobial resins is finding the right "carrier" for the antimicrobial agent that offers homogenous integration into the plastic without altering its physical or thermal properties, such as ionic silver. Further, chemical concentrations must be carefully calculated to provide a steady release of ions at a predetermined rate. Partnering with a custom injection molder like Kaysun with experience in this type of consideration can make all the difference, especially when that experience is backed by MedAccred Plastics accreditation.
It's important to note that antimicrobial agents are always present in antimicrobial resins, which is a key differentiator between them and antimicrobial coatings that are sprayed onto devices such as hip implants. Antimicrobial coating protection tends to erode over time, limiting its effectiveness — although the pandemic has spurred a resurgence of interest and research in antimicrobial coatings as an added safety measure for many applications.
Antimicrobial polymers
Antimicrobial polymers are also being called upon to curtail the spread of COVID-19. Used as additives in polyamide fabrics from which personal protective equipment (PPE) is made, antimicrobial polymers prevent the spread of bacteria on plastics by reducing the presence of microbes. This cuts COVID-19 viability to four hours instead of its three-day lifespan on standard plastics2, making reusable PPE possible.
However, PPE is just one use case for antimicrobial polymers. They also provide an added layer of protection on plastic surfaces touched everyday such as phone cases and water bottles, to name a few.
What makes antimicrobial polymers so effective? They're broken down into four main categories that cover a wide variety of applications depending on polymer and plastics selection:
Silver ion antimicrobial additives

can be found in an array of everyday plastics including paints, coatings, textiles, and polymers

Zinc antimicrobial additives are the go-to for antibacterial and antifungal protections
Copper antimicrobial additives can be used in preservative and hygienic applications, particularly as they pertain to paints, coatings, and polymers
Organic antimicrobial additives include phenolic biocides, quaternary ammonium compounds (QAC or QUAT), and fungicides (Thiabendazole)
COVID-19 has dramatically changed the way of the world, and the medical and healthcare industries are certainly not exempt. Staying ahead of the virus is only part of the challenge. Having access to high-performance parts and devices that aid in keeping patients and workers safe is essential — and that means OEMs with a thorough understanding and processes around Designing Plastic Parts & Products for Complex Medical Applications. Click the button below to download your copy of this valuable guide now.
SOURCES
1NPR.org, Coronavirus World Map: Tracking The Spread Of The Outbreak, December 14, 2020
2Searching Industrial, A Plastic Additive Saving Lives from COVID-19, September 8, 2020