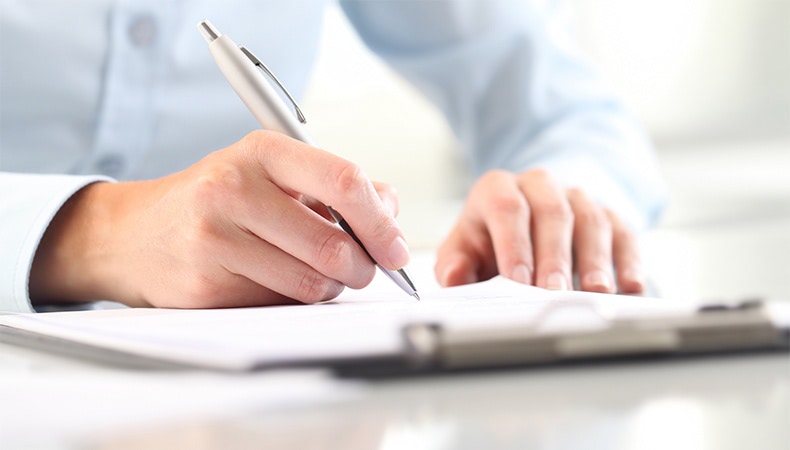 Injection molding partner selection is a high priority in most industries, but finding the right fit takes on particular significance when that relationship is relied upon for making critical-use products within the heavily regulated medical field.
Medical molding projects often require a custom injection molder to address numerous design intricacies and multiple part projects, and adhere to stringent compliance protocols — exacting standards that preclude most commodity molders as they often lack proper qualifications. But, simply eliminating commodity molders from your vendor list only goes so far in hitting the mark. Of the complex injection molders that remain, or the ones under consideration, how do you determine which align with your needs and can consistently deliver to your expectations?
An obvious starting point is evaluating your complex injection molding prospects based on medical industry experience. While essential, looking deeper into practicalities often reveals shortcomings about the molder that could skew a partnership and make them undesirable vendors. Here are five characteristics that should help you streamline your vendor list by removing molders who have these issues:
1. Operations not scaled to support your organization or project
Right-sizing your molder is a balancing act. Too small, and there could be obstacles to fulfilling the parts volume your medical device requires. Too large, and you could encounter corporate bureaucracy, high overhead, or low project prioritization that makes a working relationship infeasible. Without careful attention to fit, you're risking production interference as well as increased cost and supply chain disruption.
2. Inattention to delivery dates or product development timelines
A history of missing engineering or production deadlines is more than an indicator of poor service. It can have a domino effect, jeopardizing your project completion and speed to market which, in turn, potentially costs your business through lost competitive advantage and/or tarnishes your reputation as a trusted OEM.
3. Lack of comprehensive in-house services
A break in the chain of custody during medical molding can introduce unpredictability into a supply chain that requires strict control from start to finish. Using a molder without clean room capabilities and secondary operations capabilities like welding, assembly and overmolding, can compromise adherence to medical regulations because there's no guarantee stringent production standards will be carried throughout the supply chain. The potential for re-work can increase production time and decrease profitability, not to mention expose your business to unnecessary risk of failure in the field.
4. Inability to provide plastic part Design for Manufacturability and engineering guidance
A molder without a team of experienced and specially trained engineers could be doing your project a disservice. Being involved early in the design phase provides the greatest opportunity for a molder to weigh in on possible solutions that will make the plastic components of your medical device more moldable and optimize the injection molding process to improve product quality, speed to market and profit potential.
5. Corporate and community stagnation
A molder that doesn't choose to invest in its future through improvements in infrastructure, equipment and sustainability initiatives could be signaling a careless attitude toward its growth and also meeting your project demands. Older equipment is more likely to breakdown and cause production delays and supply shortages. Plus, facilities that are not up-to-date with green practices shows a lack of corporate social responsibility, which could damage your reputation by association.
As an OEM, your relationship with a complex injection molder is not one dimensional, especially in the rapidly evolving medical industry. You must give careful consideration to all facets of what a molder has to offer before deciding to begin — or maintain — a partnership by including them on your approved vendor list.
To learn more about what to look for in a compatible medical injection molder, read our eBook, The Ultimate Guide to Medical Parts Manufacturer Selection. Click the button below for your free copy.