IT System Administrator
Kaysun Corporation designs and manufactures complex, tight tolerance plastic injection molded products and assemblies for the defense / security, medical, consumer, industrial, and niche automotive markets. For over 60 years, Kaysun has built an industry leading reputation of successfully meeting the toughest manufacturing challenges in diverse markets throughout the world.
The IT System Administrator is responsible for effective provisioning, installation/configuration, operation, and maintenance of systems hardware, software, and related infrastructure. This individual will participate in technical research and development to enable continuing innovation within the infrastructure and the department. This individual will assist and lead in the creation and completion of strategic plan goals within the department.
Primary responsibilities include the following:
Provide internal support for the ERP system including user security and custom Crystal report writing. Assist in design and maintain BI Dashboards/Smart Pages for key users.
Provide technical assistance and support for incoming support requests related to computer systems, software, and hardware.
Provide logistical support for servers, switches, virtual environments, and other infrastructure required to maintain maximum systems uptime.
Provide after-hours support for critical issues or system outages.
Responsible for completing projects both assigned and self-created.
Continuous and meticulous documentation of procedures and support issues.
Provide assistance with departmental process improvements.
Provide a high level of customer service and follow through to end users to ensure issues are resolved to their satisfaction in a timely fashion.
Supports the Continuous Improvement initiatives of the company.
Supports, follows and enforces all safety policies and practices of the company.
Additional job duties as assigned.
Required Proficiencies, Background & Education:
An Associate degree in Information Technology, Computer Science, or related discipline with at least 3 years of relevant experience is required.
Minimum of 3 years working or supporting in a manufacturing environment preferred.
Experience with IQMS or related Oracle database ERP software is preferred. SQL, Crystal, and EDI are a plus.
In depth knowledge of Microsoft desktop operating systems (Windows 10) is required.
In depth Knowledge of Microsoft Windows Server 2019, 2016, and 2012r2 operating systems is required.
Experience supporting Remote Desktop Services environments is a plus.
Experience managing and supporting Exchange 2016 is a plus.
Extensive knowledge of VMware ESXi 6.7 or similar hypervisor is required.
Cisco Unity IP Office phone systems knowledge is a plus.
Experience implementing and supporting Storage Area Networks (SAN) is required. HPE experience is a plus.
Solid understanding of network technologies and concepts is required. Cisco and HP Switch experience is a plus.
Solid understanding of firewall technologies and cybersecurity is required. Palo Alto experience is a plus.
Technical certifications are a plus.
Must have strong technical aptitude with solid troubleshooting skills.
Critical thinking and problem solving skills are a must.
Reasoning Ability: Ability to translate daily business problems into business definitions and solutions for Kaysun. Skilled in interpreting and communicating technical knowledge to end users to allow them to achieve the highest productivity. Must be able to interface with all levels of associates in a professional and collaborative manner. Ability to prioritize and complete multiple tasks simultaneously. Ability to handle Kaysun financial and employee information confidentially.
If you are interested in working in an environment where Optimism, Innovation and Teamwork are among our core values, then you're invited to explore this opportunity further. To apply, please submit your resume with salary requirements via email to employment@kaysun.com or by mail to KAYSUN CORPORATION, Attn: Human Resources, 5500 West Drive Manitowoc, WI 54220
Kaysun Corporation offers a robust benefit plan which includes: health, dental and vision insurance, life insurance, short term disability, long term disability, and flexible spending for medical and dependent care expenses. Join our team and be a part of success that is paid in quarterly profit sharing bonuses! In addition, Kaysun promotes wellness and provides annual health risk assessments at no charge to all employees and their spouses, offers a 75% health club membership reimbursement as well as an onsite state of the art wellness facility.
Relocation or citizen sponsorship is not available for this position.
Kaysun Corporation is an equal opportunity employer.
Females, Minorities, Protected Veterans, and Individuals with Disabilities are encouraged to apply.
Watch this video for more on the advantages of working with Kaysun.
Markets We Serve
Medical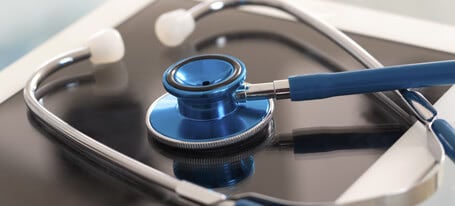 Explore how we solve critical applications in the Medical industry
Consumer & Industrial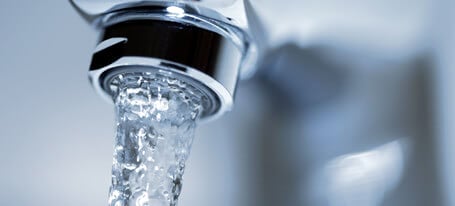 Learn how we use scientific molding for Consumer and Industrial applications
Military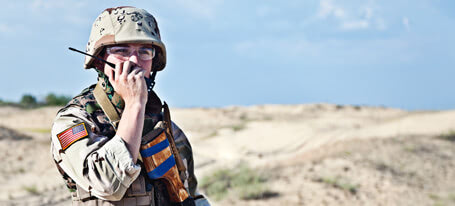 See how we meet highly demanding Military specifications
Automotive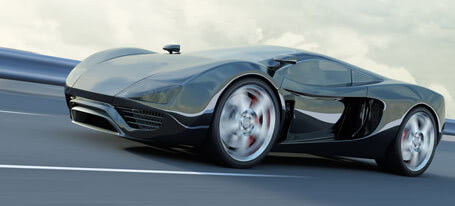 Discover how we ensure quality for critical-use Automotive applications