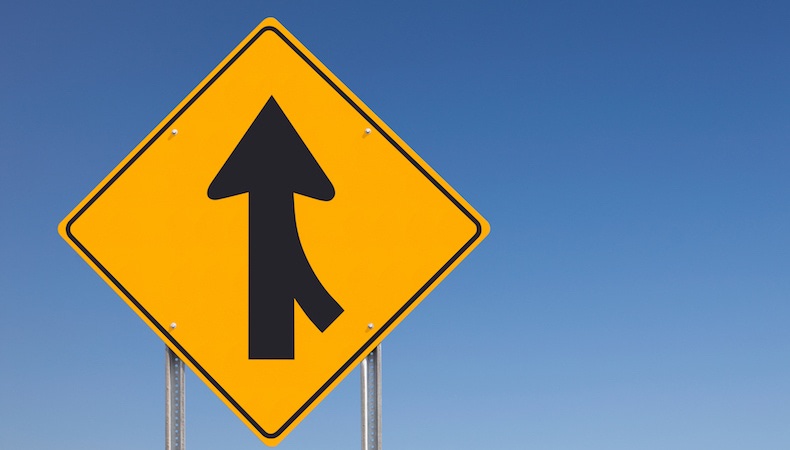 An approved vendor list isn't meant to be static, and if you're treating yours like it's written in stone, you may be doing yourself and your business a disservice.
Critically evaluating vendor performance on a regular basis not only helps you identify and weed out those that aren't consistently meeting expectations, it also provides an opportunity for vendor consolidation.
A supply chain management strategy, vendor consolidation reduces the number of vendors a manufacturer works with in order to better focus spending and increase purchasing power. Fewer vendors, ideally with multiple capabilities, that produce quality products not only improve speed to market and decrease warranty claims, they also help you provide consistently reliable product — protecting and building your brand's reputation.
The benefits of vendor consolidation
Reliability is particularly important for medical device manufacturers, since stringent FDA compliance is required in the heavily regulated medical industry. To that end, limiting the number of vendors you work with allows you better control over quality, specifications and validation. However, there are other big picture benefits to vendor consolidation that improve efficiencies and impact the bottom line:
Purchasing power: Fewer vendors means you have more dollars to support awarding larger or more frequent orders to one or a select number of them. In turn, you're in a better position to request (and receive) high-volume discounts
Lower freight costs: Incoming inventory can carry significant freight costs, most of which are determined by vendors. Approved vendors with multiple capabilities automatically decrease the number of shipments coming into your facility and the related transportation costs. And, like purchasing power, large shipments may qualify you for discounts.
Quality relationships: Managing approved vendors for quality instead of quantity gives your procurement team time to cultivate profitable vendor relationships instead of juggling a number of less meaningful connections. Doing so may help you leverage your spending power, plus it may translate to intangible benefits like priority service, consistent quality and stronger contractual agreements.
Streamlined vendor acquisition: Consolidating your vendor base enables you to define and refine the criteria by which you evaluate and select vendors, and identify which supplier agreements are logical and profitable to pursue.
The continuous nature of vendor consolidation keeps you in a cycle of improvement that maximizes vendor performance and gives medical device manufacturers a decided competitive advantage. For more ways that expert, experienced vendors like Kaysun can help you remain relevant in the ever-evolving medical industry, read our helpful eBook, The Ultimate Guide to Medical Parts Manufacturer Selection. Click the button below to download your free copy now!