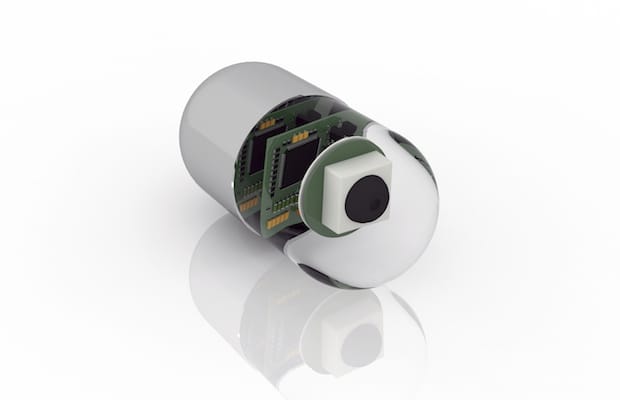 Advancements in the medical community are happening rapidly. Devices are coming to the market that address a wider range of patient issues and, in some cases, designed to work autonomously to assist staff in treatment. The intricacies of these medical advancements demand that the injection-molded plastic components they use perform with precision.
Broader Applications
A wide range of patient applications is being explored for use with complex injection molded medical devices:
Wearable sensors. Wearable health sensors could soon change the way people control and monitor chronic diseases like diabetes, heart disease and asthma. Devices, from stick-on sensors to wristbands and special clothing, are already being used to monitor respiratory and heart rates, including EKG readings, temperature and glucose levels. Drug companies and researchers are looking into using wearable technology to monitor patients more accurately in clinical trials, and hospitals and outpatient clinics could use it to monitor patients after discharge.


Pill-sized cameras. Breakthrough medical devices like swallowable cameras could soon replace invasive diagnostic medical procedures like colonoscopies. Similarly, these "video pills" are the focus of researchers from the University of Glasgow School of Engineering who are exploring their use as alternatives to intrusive endoscope imaging, and as clinical tools to detect the presence of throat and gut cancers.


Robots. The use of robots in the medical community is expanding beyond the emergency room and robot-assisted surgery to patient care and comfort. In France, a newly introduced injection-molded interactive robot helps children through anxiety-provoking medical procedures, particularly vaccinations. The robot is designed to engage children through conversation and toys, drawing attention away from the procedure and keeping them calmer.
Current Technologies
Over the past few years, several companies have expanded their product lines to manufacture and market medical devices that incorporate forward-thinking technologies:
An Evolving Landscape that Requires Expertise
The evolving medical landscape includes devices that rely on injection molded plastic components for precision and performance. Partnering with an experienced injection molder is essential, especially one with Scientific Molding engineers. Find out more in our whitepaper, The Importance of Scientific Molding in Medical Device Manufacturing. Click the button below to download your free copy.