Quality Engineer
Kaysun Corporation designs and manufactures complex, tight tolerance plastic injection molded products and assemblies for the defense / security, medical, consumer, industrial, and niche automotive markets. For over 60 years, Kaysun has built an industry leading reputation of successfully meeting the toughest manufacturing challenges in diverse markets throughout the world.
We have an opportunity for a Quality Engineer to interact with other departments to plan and conduct activities concerned with the quality control and quality assurance of industrial processes, materials, and products, and leads problem-solving activities to improve manufacturing processes. Work with external customers and internal personnel to complete Advanced Quality Planning (APQP) requirements, process validation on all new and/or product changes, and corrective action implementation.
Primary responsibilities include the following:
Perform quality engineering reviews of design documentation for compliance with stated requirements, including customer quality manuals and company quality records.
Apply statistical process control (SPC) methods for analyzing data to evaluate the current process and process changes.
Conduct data analysis utilizing Minitab and or Microsoft Excel and other analytical software or methods as necessary.
Support the APQP process and customer approval process for new & changed programs.
Support the dimensional inspection process.
Lead/develop new problem-solving approaches to quality activities.
Communicate significant issues or developments identified during quality activities and provide recommended process improvements to management.
Update and maintain quality instructions for the manufacturing process.
Communicate with customers to resolve quality problems and issue corrective actions designed to resolve the problem.
Participate in feasibility review meetings with engineering, tooling and manufacturing.
Conduct internal audits of quality procedures in compliance with quality standards.
Follow up and report on corrective and preventive actions.
Define problems, collect data, establish facts and recommend best possible solutions(s), or recognize when it requires escalating to a higher level.
Maintain the MRB system
Follow all company safety policies and practices.
Support the Lean Manufacturing initiatives of the company and perform other duties as assigned.
Job Requirements:
A Bachelor's degree in Quality, Engineering or related field is required. Computer proficiency with statistical software programs, DOE analysis, and Microsoft Office is preferred.
If you are interested in working in an environment where Optimism, Innovation and Teamwork are among our core values, then you're invited to explore this opportunity further. To apply, please submit your resume with salary requirements via email to employment@kaysun.com or by mail to KAYSUN CORPORATION, Attn: Human Resources, 5500 West Drive Manitowoc, WI 54220.
Kaysun Corporation offers a robust benefit plan which includes: health, dental and vision insurance, life insurance, short term disability, long term disability, and flexible spending for medical and dependent care expenses. In addition, Kaysun promotes wellness and provides annual health risk assessments at no charge to all employees and their spouses, offers a 75% health club membership reimbursement as well as onsite indoor and outdoor state of the art wellness facilities.
Kaysun Corporation is an equal opportunity employer.
Females, Minorities, Protected Veterans, and Individuals with Disabilities are encouraged to apply.
Watch this video for more on the advantages of working with Kaysun.
Markets We Serve
Medical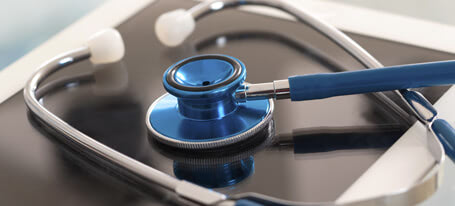 Explore how we solve critical applications in the Medical industry
Consumer & Industrial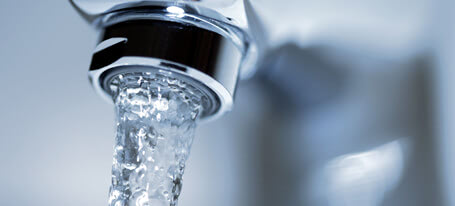 Learn how we use scientific molding for Consumer and Industrial applications
Military
See how we meet highly demanding Military specifications
Automotive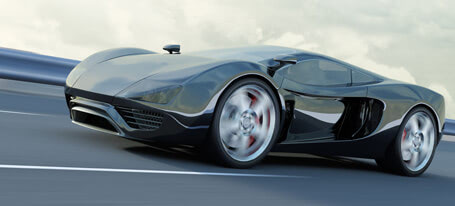 Discover how we ensure quality for critical-use Automotive applications