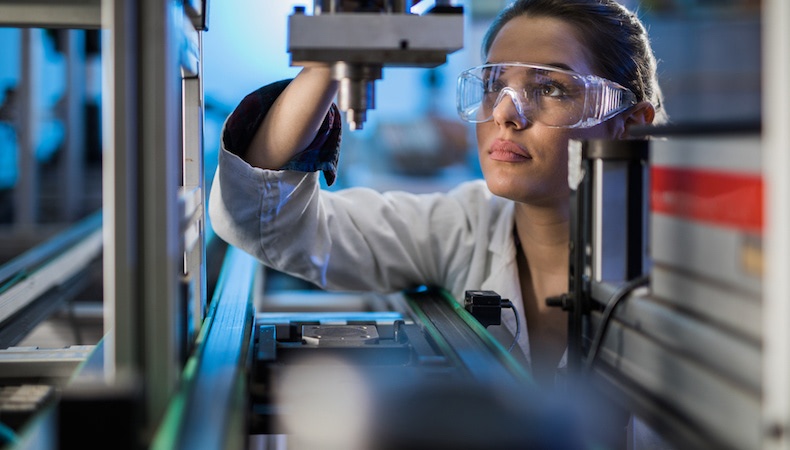 Moving an idea from conception through production can take many paths. However, what initially appears to be the "easy route" can sometimes lead to complications, including certain efficiencies being overlooked or lost. Generally, spending more time and effort up front can simplify the process and provide desired outcomes, especially when you enlist the engineering expertise of your injection molding partner.
The Importance of Timing When Using Engineering Resources
The sooner a customer takes advantage of their injection molding partner's engineering resources, the sooner the benefits are realized within the project. This support may range from collaboration between specially trained injection molding engineers and in-house engineering teams to having the injection molder totally manage the process, or any range of working structures in between — whichever is optimal for the project.
The Advantages of Engineering Resources for Injection Molding Projects
In the case of complex injection molding, utilizing engineering resources and expertise could help address issues that might otherwise add time and cost to a project. For example, a design might be re-engineered to incorporate features that can reduce the number of parts needed and minimize retooling, such as:
Using insert molding or overmolding in part design

Selecting materials and additives that will provide the optimum balance of performance and cost-efficiency

Performing Design for Manufacturability (DfM) analysis to ensure optimize all facets of manufacturing

Designing the tool and the part to complement each other
These types of considerations are interdependent and require an experienced complex injection molding partner like Kaysun to use them to their best advantage in creating optimum solutions. It may also provide opportunities to explore other options for cost and production efficiencies. Learn more in our helpful whitepaper, below.