Kaysun's green initiatives are part of the company's culture of responsibility to our environment, to our people, and to the community as a whole. We believe that it's important to actively demonstrate our concern in meaningful ways, and to inspire others to take action.
Kaysun's initiatives include:
Arbor Day
The first Friday in April is intended to bring awareness the importance of trees to our ecosystem. In 2017, Kaysun took advantage of national Arbor Day to plant 12 trees on our property to encourage wildlife, reduce the need to mow grass, provide beautiful scenery, and support a positive and fun work environment where employees can get outside and work together while doing something good for our earth.

Cardboard Recycling
Kaysun's Green Team eliminated multiple cardboard dumpsters and replaced with avenues for all cardboard to be recycled rather than sent to landfill.

Scrap Plastic Recycling
Some of our excess plastic becomes regrind and is used again in production rather than being thrown away. We also sell scrap plastic to secondary buyers who processes it into useful things like park benches and playground equipment.

Employee Garden
We've turned part of our property into a Kaysun garden, encouraging employees and their families to plant fruits, vegetables, and flowers. This is a much better use of the land, gives people fresh, chemical-free produce, and gives them a chance to use their "green thumb" skills.

Our Green Team is constantly making improvements in the way we do everyday business to lessen our carbon footprint and be better stewards to the environment. The earth is our home, and we'll continue to enhance and add to our efforts to care for it.
Markets We Serve
Medical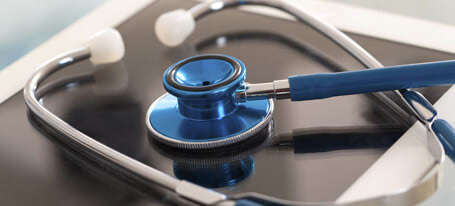 Explore how we solve critical applications in the Medical industry
Consumer & Industrial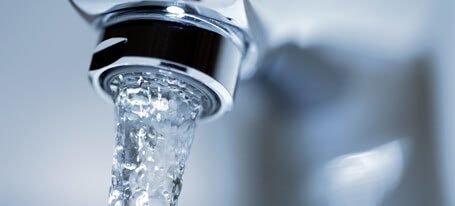 Learn how we use scientific molding for Consumer and Industrial applications
Military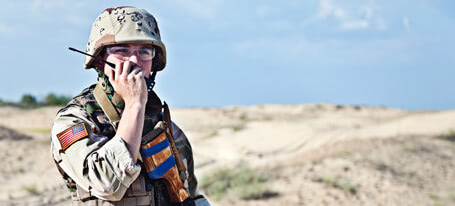 See how we meet highly demanding Military specifications
Automotive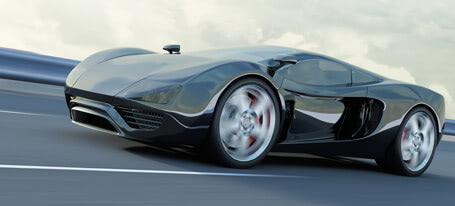 Discover how we ensure quality for critical-use Automotive applications