Layout Technician
Kaysun Corporation designs and manufactures complex, tight tolerance plastic injection molded products and assemblies for the defense / security, medical, consumer, industrial, and niche automotive markets. For over 60 years, Kaysun has built an industry leading reputation of successfully meeting the toughest manufacturing challenges in diverse markets throughout the world.
We have an opportunity for a Layout Technician to support Kaysun's strategy in the development and execution of metrology measurements in the quality department. This Individual will work within a quality team environment to achieve Kaysun Operating System (KOS) goals.
Primary responsibilities include the following:
Program and operate CMM and VMM inspection equipment.
Develop fixtures for use on inspection equipment and standalone go, no-go gages.
Work directly with internal customers and external customers.
Perform first article inspection of components as required.
Develop measurement procedures for new products and components.
Read and interpret customer blueprints and analyze parts to specifications provided.
Coordinate and prepare PPAP packages for submission to customers. Create reports regarding inspection and testing results.
Performs preventative and routine maintenance of analytical and process equipment as required; inspect, adjust, and verify accuracy of gages and measuring instruments for conformance to specifications.
Examine defective parts to determine cause of defect and recommends changes or modifications.
Develop new test procedures to improve efficiency and accuracy.
Perform all other duties as assigned.
Job requirements:
An associate degree in an engineering field plus a minimum of 2 years of experience in quality control performing metrology inspection required. In lieu of degree, an equivalent combination of education and experience will be considered.
Previous experience programming and operating CMM and VMM equipment or CAD programing experience.
Must have knowledge of Geometric Dimensioning and Tolerancing (GD&T), lab technology, equipment, and techniques.
Working knowledge of Gage R&R and Process Capability required.
Strong computer proficiency in Microsoft Office (Word/Excel/Outlook) required.
Must have the ability to calculate figures and amounts such as percentages, area, circumference, and volume, and the ability to apply concepts of basic algebra, geometry and trigonometry.
If you are interested in working in an environment where Optimism, Innovation and Teamwork are among our core values, then you're invited to explore this opportunity further. To apply, please submit your resume with salary requirements via email to employment@kaysun.com or by mail to KAYSUN CORPORATION, Attn: Human Resources, 5500 West Drive Manitowoc, WI 54220.
Kaysun Corporation offers a robust benefit plan which includes: health, dental and vision insurance, life insurance, short term disability, long term disability, and flexible spending plans. In addition, Kaysun promotes wellness and provides annual health risk assessments at no charge to all employees and spouses, offers a 75% health club membership reimbursement as well as onsite indoor and outdoor fitness facilities and professionally instructed fitness classes.
Kaysun Corporation is an equal opportunity employer.
Females, Minorities, Protected Veterans, and Individuals with Disabilities are encouraged to apply.
Watch this video for more on the advantages of working with Kaysun.
Markets We Serve
Medical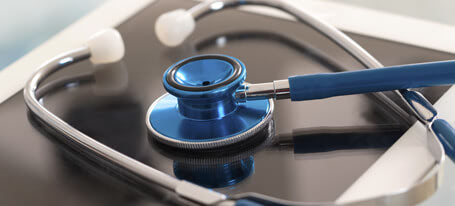 Explore how we solve critical applications in the Medical industry
Consumer & Industrial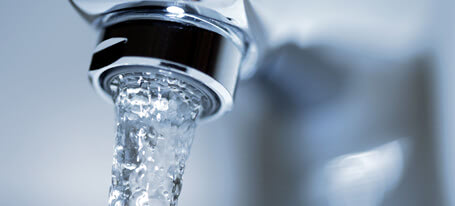 Learn how we use scientific molding for Consumer and Industrial applications
Military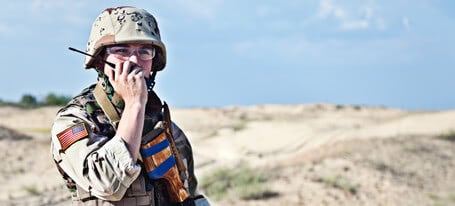 See how we meet highly demanding Military specifications
Automotive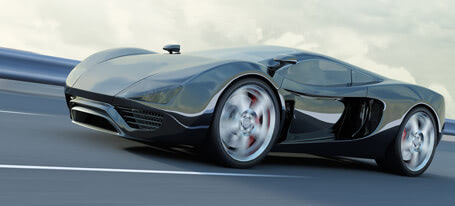 Discover how we ensure quality for critical-use Automotive applications