Vice President of Operations
We have an opportunity for a Vice President of Operations to plan, control, and coordinate the entire range of manufacturing activities of the organization in support of Kaysun's strategic plan. As a key member of the leadership team, the Vice President of Operations is responsible for leading a team of experienced managers and reports directly to the company's CEO/owner.
Primary responsibilities include the following:
Responsible for all related manufacturing activities and overall direction of process engineering, production/secondary supervision, customer service, scheduling, maintenance, and manufacturing engineering departments. Carries out supervisory responsibilities in accordance with the organization's policies and applicable laws. Responsibilities include interviewing, hiring, and training employees; planning, assigning, and directing work; appraising performance; rewarding and disciplining employees; addressing complaints and resolving problems.
Participates as a member of the leadership team to establish business objectives, develop organizational policies, coordinate functions and operations between departments, and establish responsibilities and procedures for attaining corporate objectives.
Provides day-to-day leadership and management of department managers.
Oversees and drives the Continuous Improvement initiatives of the company, creating a company culture surrounding continuous improvement and operational excellence.
Fully utilizes manufacturing ERP software (IQMS) and supports ongoing projects to enhance system capabilities.
Oversees the budget responsibilities for manufacturing operations; reviews activity reports and financial statements to determine progress and status in attaining objectives and revises objectives and plans in accordance with current conditions.
Develops and implements plans for the operational infrastructure of systems, processes and personnel designed to support the growth objectives of the company.
Directs and coordinates the formulation of programs for new or continuing operations to maximize returns on investments and to increase productivity. Improves production efficiencies by maximizing machine uptime.
Works closely with engineering and tooling to support successful product launches.
Establishes and maintains an effective system of communications throughout the organization.
Represents the company with customers, shareholders, and the public.
Performs other duties and projects as assigned.
Assists in leading the company Safety Committee; supports, follows and enforces all safety policies and practices of the company.
Develops the skills and abilities of himself/herself as well as those of the manufacturing staff; completes performance reviews and works with managers to ensure increases are within the established budget and allocated appropriately within the pay-for-performance system.
Performs all other duties as assigned.
Job Requirements/Working Conditions:
Bachelor's Degree in Engineering, Business, or Operations Management required. MBA a plus.
A minimum of ten years of experience leading operations in a job shop or custom manufacturing environment required. Experience in plastic injection molding or related industry a plus. Demonstrated track record of implementing improved operating performance through the use of continuous improvement initiatives required.
The Vice President of Operations is ideally an operations executive who has managed a significant manufacturing operation of $50 million or more. Must have thorough knowledge of manufacturing methodologies and a proven track record of successfully managing in an agile business environment.
Experience utilizing ERP systems required. Knowledge of IQMS a plus.
A sound understanding of advanced technology including automation required.
Strong verbal, written and interpersonal communication skills required. Must have the ability to effectively present information in one-on-one and group situations to customers, clients, and employees of the organization.
Strong computer proficiency in Microsoft Office (Word/Excel/Outlook/PowerPoint) required.
Strong understanding of mathematical and financial concepts required; including ability to prepare reports which summarize key performance metrics and forecast company business activity.
While performing the duties of this job, the employee is regularly required to sit and talk or hear. The employee is occasionally required to stand; walk and use hands to finger, handle, or feel. The employee must occasionally lift and/or move up to 25 pounds. Specific vision abilities required by this job include close vision.
The noise level in the office work environment is low, and is usually moderate in the production work environment.
Must be able to travel 10% of the time.
If you are interested in working in an environment where Optimism, Innovation and Teamwork are among our core values, then you're invited to explore this opportunity further. To apply, please submit your resume with salary requirements via email to employment@kaysun.com or by mail to Kaysun Corporation Attn: Human Resources, 5500 West Drive Manitowoc, WI 54220.
Kaysun Corporation offers a robust benefit plan which includes: health, dental and vision insurance, life insurance, short term disability, long term disability, and flexible spending for medical and dependent care expenses. In addition, Kaysun promotes wellness and provides annual health risk assessments at no charge to all employees and their spouses, offers a 75% health club membership reimbursement as well as onsite indoor and outdoor state of the art wellness facilities.
Kaysun Corporation is an equal opportunity employer.
Females, Minorities, Protected Veterans, and Individuals with Disabilities are encouraged to apply.
Watch this video for more on the advantages of working with Kaysun.
Markets We Serve
Medical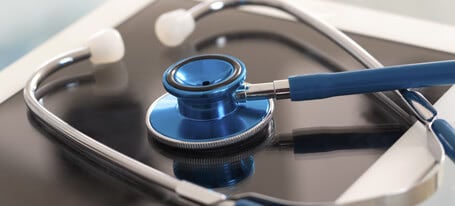 Explore how we solve critical applications in the Medical industry
Consumer & Industrial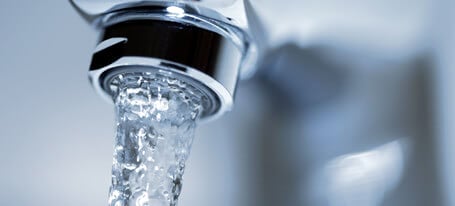 Learn how we use scientific molding for Consumer and Industrial applications
Military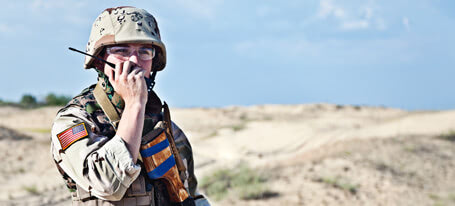 See how we meet highly demanding Military specifications
Automotive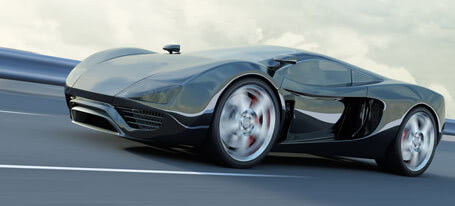 Discover how we ensure quality for critical-use Automotive applications