Sr. Quality Technician
Kaysun Corporation designs and manufactures complex, tight tolerance plastic injection molded products and assemblies for the defense / security, medical, consumer, industrial, and niche automotive markets. For over 60 years, Kaysun has built an industry leading reputation of successfully meeting the toughest manufacturing challenges in diverse markets throughout the world.
The Sr. Quality Technician maintains gage calibration, non-conforming product, receiving inspection and MDS system. Performs quality control activities to ensure product compliance with quality standards. Compiles and evaluates device history records including statistical data to determine quality and reliability of products.
Primary responsibilities include the following:
Completes and/or coordinates calibration requirements for all gages used within the facility; maintains calibration records, completes MSA studies, and updates the Laboratory Scope, as appropriate.
Supervises individuals performing sorting activities on non-conforming product. Investigates, analyzes, and coordinates the disposition of non-conforming product.
Performs Receiving Inspection.
Trains operators in the use and handling of hand gages.
Maintains Material Data System (MDS) for automotive customers.
Maintains library of material certifications.
Operates CMM, VMM, calipers, micrometers, indicators, and other miscellaneous inspection gages; visually inspects parts, products or components for defects.
Recommends and modifies existing quality or production standards to achieve optimum quality.
Assists with updates and maintains quality instructions for the manufacturing process.
Communicates significant issues or developments identified during quality activities and provides recommended improvements to management.
Provides support to Quality Engineering using statistical methods to analyze data to evaluate the current process and process changes; prepares graphs or charts of data or enters data into computer for analysis.
Communicates with Quality Engineers to resolve quality problems and assists with corrective actions designed to resolve the problem.
Conducts internal and process audits; conducts internal audits of quality procedures, manufacturing processes, and systems in compliance with quality standards.
Supports the Lean Manufacturing initiatives of the company.
Supports, follows and enforces all safety policies and practices of the company.
Performs other duties and projects as assigned.
Job Requirements:
Associate degree in Quality Control or related field is required; a candidate currently pursuing the degree with relevant experience may be considered.
Must possess a minimum of 5 years of experience in a quality-related position in a manufacturing environment.
Must demonstrate high attention to detail and be able to work with a high degree of accuracy.
Must be self-motivated and be able to work with minimal direct supervision.
Corrective Action Methodology, Statistical Process Control (SPC), and knowledge of applicable quality and compliance standards (ISO, IATF, etc). Blueprint reading skills including GD&T basics required.
Must be able to calculate figures and amounts such as percentages and English to Metric conversion.
Strong verbal, written and interpersonal communication skills required. Must have the ability to effectively read, comprehend and create instructions, correspondence and memos and be able to present information in one-on-one and group situations to customers, clients, and employees of the organization.
Must have the ability to solve practical problems and deal with a variety of concrete variables in situations where only limited standardization exists. Ability to interpret a variety of instructions furnished in written, oral, diagram, or schedule form.
Must possess advanced computer proficiency in a Windows environment, specifically with Microsoft Excel, Word, Visio, and Outlook. Prior experience with IQMS or related integrated manufacturing software systems is strongly preferred. Must possess the ability to learn new software programs as needs dictate.
Must be able to travel occasionally to customers and offsite training; must be able to provide support for three shift manufacturing facility during emergencies.
While performing the duties of this job, the employee is frequently required to stand; walk; use hands to finger, handle, or feel and talk or hear. The employee is occasionally required to sit; reach with hands and arms and stoop, kneel, crouch, or crawl. The employee must regularly lift and /or move up to 25 pounds and occasionally lift and/or move up to 40 pounds. Specific vision abilities required by this job include close vision, distance vision, color vision, peripheral vision, depth perception and ability to adjust focus. Reasonable accommodations may be made to enable individuals with disabilities to perform the essential functions.
While performing the duties of this job, the employee is occasionally exposed to moving mechanical parts. The noise level in the office work environment is low, and is usually moderate in the production work environment.
To apply, please submit your resume Kaysun's Human Resources department by Wednesday, November 13th, 2019 or email to hscheidt@kaysun.com.
Kaysun Corporation is an equal opportunity employer.
Females, Minorities, Protected Veterans, and Individuals with Disabilities are encouraged to apply.
Watch this video for more on the advantages of working with Kaysun.
Markets We Serve
Medical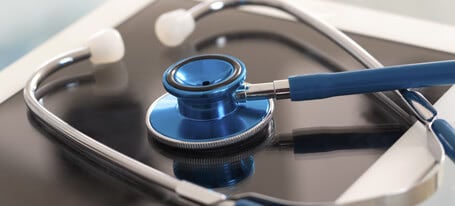 Explore how we solve critical applications in the Medical industry
Consumer & Industrial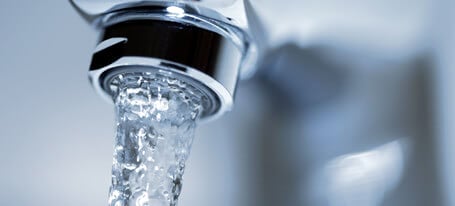 Learn how we use scientific molding for Consumer and Industrial applications
Military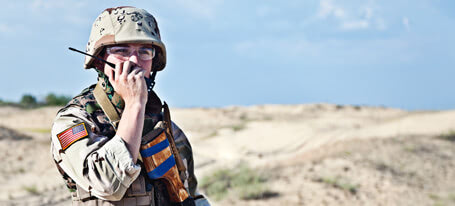 See how we meet highly demanding Military specifications
Automotive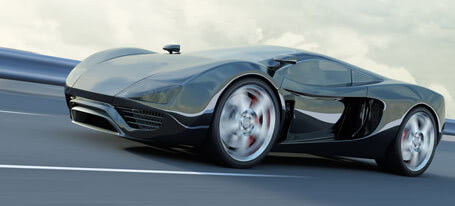 Discover how we ensure quality for critical-use Automotive applications