Shipping Clerk - 1st Shift

We have an opportunity available for a Shipping Clerk to assist in the shipping department with warehousing and shipping activities, including finished goods storage and shipment of outbound product.
Primary responsibilities include the following:
Assists with maintaining computerized inventory records in IQMS for finished goods.
Prepares daily shipments per computer-generated reports.
Operates pallet wrapper to wrap boxes in plastic wrap; affixes shipping labels on packed cartons.
Examines outgoing shipments to ensure conformance to customer specifications.
Maintains inventory of shipping materials and supplies.
Prepares UPS and FedEx shipments and associated documentation.
Operates forklift or uses hand truck to move, convey, or hoist shipments.
Participates in physical inventory counts as required.
Provides backup assistance in Receiving and Production as needed.
Takes cycle counts as requested.
Plug forklift in when battery is low following established safety procedures.
Supports and follows all safety policies and procedures.
Supports the Lean Manufacturing initiatives of the company.
Performs other duties as assigned by the supervisor or team leader.

Requirements:
A high school diploma/GED required.
Good math skills.
Understanding of custom documentation for export shipments.
Able to communicate effectively with trucking companies for outbound shipments, with Kaysun's customer service department and other departments to support their requests.
Prior experience in shipping/material handling and forklift experience in a manufacturing environment strongly preferred.
Strong computer skills and experience with IQMS or related integrated manufacturing software is preferred. Must be self-motivated and able to work well independently.
Must be available to work overtime when necessary.
Kaysun Corporation is an equal opportunity employer.
Females, Minorities, Protected Veterans, and Individuals with Disabilities are encouraged to apply.
Watch this video for more on the advantages of working with Kaysun.
Markets We Serve
Medical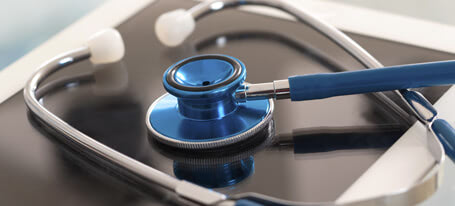 Explore how we solve critical applications in the Medical industry
Consumer & Industrial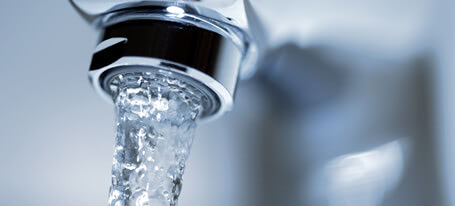 Learn how we use scientific molding for Consumer and Industrial applications
Military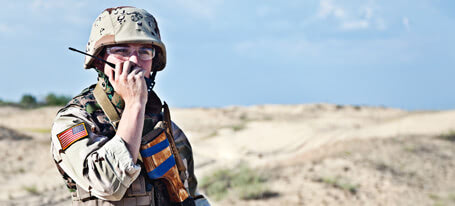 See how we meet highly demanding Military specifications
Automotive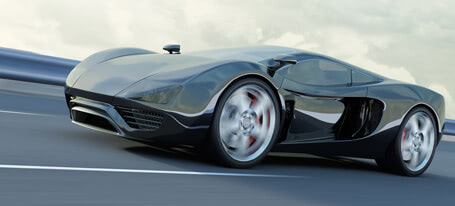 Discover how we ensure quality for critical-use Automotive applications