SHIPPING CLERK
Kaysun Corporation, located in Manitowoc, Wisconsin, is a leader in providing highly engineered injection molded products to OEM's throughout North America and beyond. We have an opportunity for a Shipping Clerk to assist with warehousing and shipping activities, including finished goods storage and shipment of outbound product.
Primary responsibilities include the following:
Assists with maintaining computerized inventory records in IQMS for finished goods.
Prepares daily shipments per computer-generated reports.
Operates pallet wrapper to wrap boxes in plastic wrap; affixes shipping labels on packed cartons.
Examines outgoing shipments to ensure conformance to customer specifications.
Maintains inventory of shipping materials and supplies.
Prepares UPS and FedEx shipments and associated documentation, domestic and international.
Operates forklift and uses hand truck to move, convey, or hoist shipments.
Participates in physical inventory counts each month.
Maintains inventories per the established program.
Provides backup assistance in Receiving and Production as needed.
Takes cycle counts as requested.
Plug forklift in when battery is low following established safety procedures.
Supports and follows all safety policies and procedures.
Supports the Lean Manufacturing initiatives of the company.
Maintain departmental housekeeping.
Wear all Personal Protective Equipment (PPE) required by Company Policy for the job being performed.
Performs other duties as assigned by supervisor or team leader.
Job Requirements/Working Conditions:
High School Diploma or GED required.
Must be able to obtain a Kaysun Corporation forklift license.
Prior forklift, shipping and/or receiving experience in a manufacturing environment is strongly preferred.
Must be willing and able to work weekday and weekend overtime as necessary to support business needs.
Must be self-motivated and able to work well independently; must be able to work well under stringent deadlines.
Must be able to communicate effectively with trucking companies for outbound shipments, with Kaysun's customer service department and other departments to support their requests.
Must have good verbal, written and interpersonal communication skills, with the ability to read and comprehend simple instructions and correspondence. Must also be able to effectively communicate information in one-on-one situations to other employees of the organization.
Strong computer proficiency in Microsoft Office (Word/Excel/Outlook) required. Previous experience with IQMS preferred.
Must be able to complete computer transactions with a high degree of accuracy.
Must possess basic math skills, with the ability to add, subtract, multiply, and divide in all units of measure, using whole numbers, common fractions, and decimals.
While performing the duties of this job, the employee is regularly required to use hands to finger, handle, or feel and talk or hear. The employee is frequently required to stand; walk; reach with hands and arms and stoop, kneel, crouch, or crawl. The employee is occasionally required to sit and climb or balance. The employee must regularly lift and /or move up to 25 pounds, frequently lift and/or move up to 50 pounds and occasionally lift and/or move up to 100 pounds. Specific vision abilities required by this job include close vision, distance vision, peripheral vision, depth perception and ability to adjust focus. Reasonable accommodations may be made to enable individuals with disabilities to perform the essential functions.
The work environment characteristics described here are representative of those an employee encounters while performing the essential functions of this job. While performing the duties of this job, the employee is occasionally exposed to moving mechanical parts; fumes or airborne particles; outside weather conditions and vibration. The noise level in the work environment is usually moderate to loud.
If you are interested in working in an environment where Optimism, Innovation and Teamwork are among our core values, then you're invited to explore this opportunity further. To apply, please submit your resume with salary requirements via email to employment@kaysun.com or by mail to KAYSUN CORPORATION, Attn: Human Resources, 5500 West Drive Manitowoc, WI 54220
You may also apply online by clicking the button below.
Kaysun Corporation offers a robust benefit plan which includes: health, dental and vision insurance, life insurance, short term disability, long term disability, and flexible spending for medical and dependent care expenses. In addition, Kaysun promotes wellness and provides annual health risk assessments at no charge to all employees and their spouses, offers a 75% health club membership reimbursement as well as an onsite state of the art wellness facility and classes.
Kaysun Corporation is an equal opportunity employer.
Females, Minorities, Protected Veterans, and Individuals with Disabilities are encouraged to apply.
Watch this video for more on the advantages of working with Kaysun.
Markets We Serve
Medical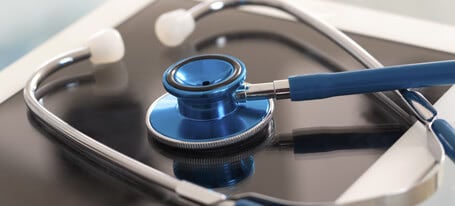 Explore how we solve critical applications in the Medical industry
Consumer & Industrial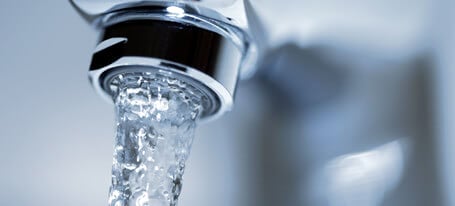 Learn how we use scientific molding for Consumer and Industrial applications
Military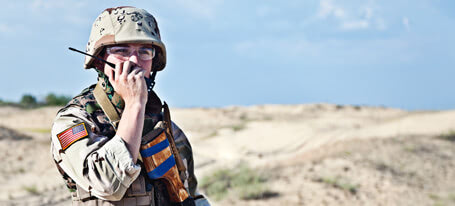 See how we meet highly demanding Military specifications
Automotive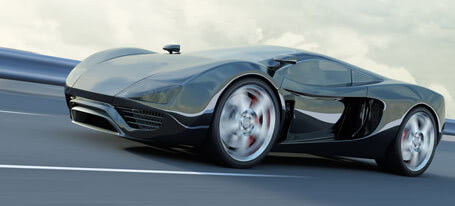 Discover how we ensure quality for critical-use Automotive applications