We have one opening for Secondary Production Technician Team Leader on 2nd shift. This position will train on 1st and then transfer to 2nd shift to work the hours of 4:00p.m. – 12:30a.m. to provide support for 3rd shift start-up.
Under the direction of the supervisor, the Secondary Production Technician Team Leader coordinates activities of Secondary Assembly Production Technicians in the operation of auxiliary equipment to manufacture and assemble product. Other main responsibilities will be to coordinate material transactions and flow on the shop floor, and to perform supervisor responsibilities when the supervisor is absent.
Primary responsibilities include the following:
Reviews production needs and assigns duties to employees at shift change.
Interfaces with the Supervisor, Customer Service, Scheduler and others in the organization to ensure production deadlines are met.
Works with the Supervisor to establish or adjust workflow to meet production schedules.
Prints and distributes work orders from IQMS as necessary.
Interprets specifications, blueprints, and job orders for employees as needed.
Ensure that machinery and equipment is operated in a safe and efficient manner by all employees.
Along with supervisor, assists employees in resolving production issues or problems.
Initiates quality alerts and rejections as needed.
Ensures accuracy of production worksheets and labor reporting.
Trains new employees on equipment operation, processes and procedures.
Provides input and suggestions for improving production methods, equipment performance, and quality of product.
Under the direction of the Quality Department, reviews customer returned product for dispositioning.
Maintains accurate inventory in IQMS, moving parts in IQMS and making appropriate adjustments. Required to physically rotate inventories.
Interfaces with Shipping Department to ensure on-time delivery and correct quantities, including FedEx and UPS shipments.
Performs physical activities of department workers, providing backup assistance for breaks and lunches as needed.
Required to take/pass and retrain Kaysun forklift certification.
Follows and ensures compliance with all safety policies and procedures of the company.
Supports the Lean Manufacturing initiatives of the company.
Performs other duties as assigned by the supervisor.
Job Requirements/Working Conditions:
High school diploma or general education degree (GED) is required; Associate degree in Supervisory Management or related field is preferred. Must have a thorough understanding of the equipment operated in the Secondary Assembly processes, and possess a minimum of 3 years' experience as Production Technician or Mold or Set-Up Technician.
Must be available to work overtime on weekdays/weekends when necessary.
Must possess effective verbal, written, and interpersonal communication skills; the ability to read and interpret documents such as safety rules, operating and maintenance instructions, and procedure manuals, the ability to write basic reports and correspondence, and the ability to communicate instructions clearly and effectively to employees.
Must possess basic computer proficiency in a Windows environment, preferably with Microsoft Word, Excel and Outlook, and have the ability to learn new software. Experience with IQMS or related integrated manufacturing software is preferred.
Must possess basic mathematical skills, with the ability to add, subtract, multiply, and divide in all units of measure, using whole numbers, common fractions, and decimals. Ability to compute rate, ratio, percentages, and to create and interpret bar graphs and data charts.
This position requires the ability to interpret and carry out instructions furnished in written, verbal, or diagram form. Must possess the ability to address and resolve problems involving several concrete variables in standardized situations.
While performing the duties of this job, the employee is regularly required to stand; walk and talk or hear. The employee is frequently required to sit. The employee is occasionally required to use hands to finger, handle, or feel. The employee must occasionally lift and/or move up to 50 pounds. Specific vision abilities required by this job include close vision, color vision and depth perception.
The work environment characteristics described here are representative of those an employee encounters while performing the essential functions of this job: while performing the duties, the employee is regularly exposed to moving mechanical parts. The noise level in the work environment is usually moderate.
If you are interested in working in an environment where Optimism, Innovation and Teamwork are among our core values, then you're invited to explore this opportunity further. To apply, please submit your resume with salary requirements via email to employment@kaysun.com or by mail to Kaysun Corporation Attn: Human Resources, 5500 West Drive Manitowoc, WI 54220.
Kaysun Corporation offers a robust benefit plan which includes: health, dental and vision insurance, life insurance, short term disability, long term disability, and flexible spending for medical and dependent care expenses. In addition, Kaysun promotes wellness and provides annual health risk assessments at no charge to all employees and their spouses, offers a 75% health club membership reimbursement as well as onsite indoor and outdoor state of the art wellness facilities.
Kaysun Corporation is an equal opportunity employer.
Females, Minorities, Protected Veterans, and Individuals with Disabilities are encouraged to apply.
Watch this video for more on the advantages of working with Kaysun.
Markets We Serve
Medical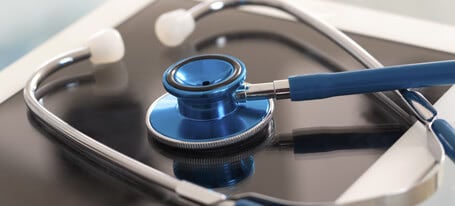 Explore how we solve critical applications in the Medical industry
Consumer & Industrial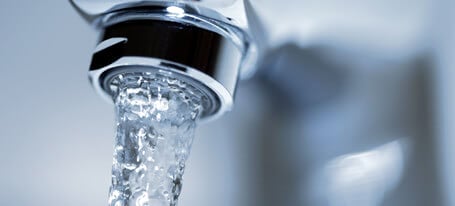 Learn how we use scientific molding for Consumer and Industrial applications
Military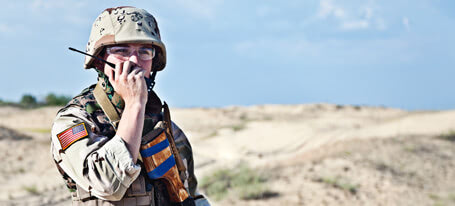 See how we meet highly demanding Military specifications
Automotive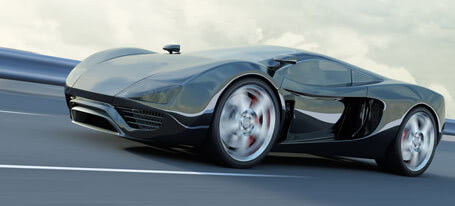 Discover how we ensure quality for critical-use Automotive applications