We have openings in Secondary Assembly to produce, finish, inspect, package, and label parts requiring secondary assembly processing. (3rd shift)
Essential Duties and Responsibilities include the following:
Reads written work instructions to finish and assemble parts and components per established job specifications.
Operates various pieces of secondary equipment, including mills, drill and punch presses, sonic welders, pad printers, hot stampers, reamers, arbor presses, robotic assembly cells, torque testing cells, etc.
Clips or trims finished parts using hand tools such as X-Acto knife, clippers, or pliers.
Assembles finished parts with or without additional non-molded components.
Measures finished parts using measuring instruments such as calipers and micrometers, VMM, CMM and MSM equipment.
Visually inspects finished parts for defects according to the control plan.
Identifies and documents quality problems, following established quality control procedures.
Assembles boxes for packaging.
Weighs and packages finished parts.
Monitors scrap and completes Scrap Reports as needed.
Provides backup assistance in production and/or assembly as assigned.
Follows all established safety policies and procedures.
Supports the Lean Manufacturing initiatives of the company.
Performs other duties as assigned.
Requirements:
High school diploma or general education degree (GED) is required. Basic computer proficiency is required. Previous experience with IQMS or related integrated manufacturing software systems is preferred. While performing the duties of this job, the employee is regularly required to stand and walk. The employee is occasionally required to sit; use hands for fine manipulation and handling; reach with hands and arms; climb or balance; stoop, kneel, bend, crouch, or crawl and talk and hear. The employee must frequently lift and/or move up to 25 pounds and occasionally lift and/or move up to 60 pounds. Specific vision abilities required by this job include close vision, distance vision, color vision, and depth perception. Reasonable accommodations may be made to enable individuals with disabilities to perform the essential functions.
Kaysun Corporation is an equal opportunity employer.
Females, Minorities, Protected Veterans, and Individuals with Disabilities are encouraged to apply.
Watch this video for more on the advantages of working with Kaysun.
Markets We Serve
Medical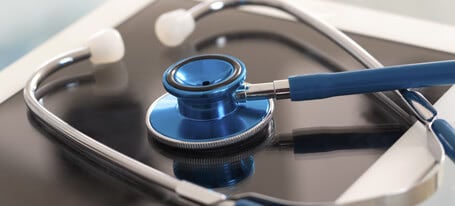 Explore how we solve critical applications in the Medical industry
Consumer & Industrial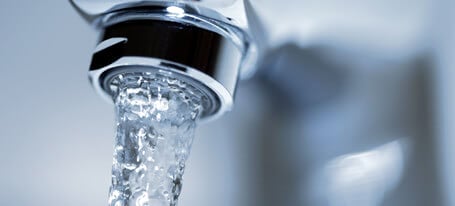 Learn how we use scientific molding for Consumer and Industrial applications
Military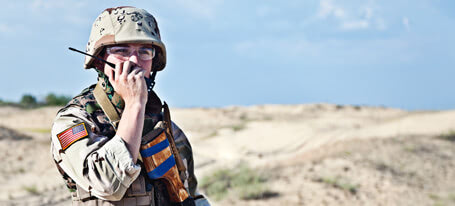 See how we meet highly demanding Military specifications
Automotive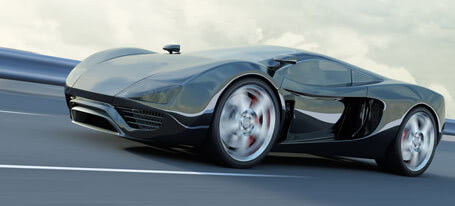 Discover how we ensure quality for critical-use Automotive applications