Purchasing Manager
We have an opportunity for a Purchasing Manager to analyze our current buying system and create the best methods for day-to-day purchasing operations. This supply chain professional is responsible for overseeing the purchasing department, establishing goals based on corporate strategic initiatives and sales projections. Strong negotiating skills are required to procure high quality goods and services at reasonable prices.
Primary responsibilities include the following:
Leverages IQMS, Kaysun's ERP system, to establish standard operating procedures for purchasing, monitors the effectiveness of procedures, and revises and improves the purchasing process.
Develops, leads, and executes purchasing strategies.
Oversees and manages purchasing systems and procedures.
Analyzes market and delivery conditions to determine present and future material availability, and prepares market analysis reports.
Works with Engineering to evaluate and source vendor options for new products; analyzes and provides input into final vendor selections to ensure best pricing and terms.
Develops and maintains a system to evaluate vendor quotations that utilizes appropriate negotiation and purchasing techniques to ensure quality, price, delivery, and service.
Works with quality to qualify vendor selection to ensure quality of supplied product.
Monitor and forecast price and market trends to identify changes in balance in buyer-supplier power.
Reviews purchase order claims and contracts for conformance to company policy.
Prepares and reviews contracts, bids, proposals, and vendor agreements for legal correctness, price, and acceptability of items to specifications.
Arranges for disposal of surplus materials.
Responsible for tasks related to off-site warehousing. This would include price negotiation, inventory accuracy and logistics to and from.
Works with shipping and receiving to support inventory accuracy and year-end inventory tasks.
Fully utilizes manufacturing ERP software (IQMS) and supports ongoing projects to enhance system capabilities.
Active member of the company's Green Team and is the leader in consistently finding ways to divert waste from landfill and obtain outlets for recycling plastic, scrap, cardboard, etc.
Supports the (CI) Continuous Improvement initiatives of the company and leads the CI initiatives of the purchasing department to improve purchasing processes.
Ensure compliance with the Kaysun Quality Management System requirements which includes IATF 16949, ISO 13485 and Customer Specific Requirements (CSR).
Leader in finding solutions to re-use or source all by-products in order for Kaysun to be an industry leader (EMS) Environmental Management System.
Fully utilizes manufacturing ERP software (IQMS) and supports ongoing projects to enhance system capabilities.
Represents the company with suppliers, customers, shareholders, and the public.
Provides day-to-day leadership and management of purchasing department.
Develops the skills and abilities of himself/herself as well as those of the purchasing staff; completes performance reviews and works with company to ensure increases are within the established budget and allocated appropriately within the pay-for-performance system.
Supports and follows all safety policies and procedures.
Performs other duties and projects as requested.
Job Requirements/Working Conditions:
Bachelor's Degree in supply chain management, logistics, or business administration required.
Must have a minimum of 5 years of experience in purchasing or warehouse management and knowledge or application of Continuous Improvement and Root Cause Analysis practices. Experience in the injection molding industry a plus.
Experience utilizing ERP systems required. Knowledge of IQMS a plus.
Strong verbal, written and interpersonal communication skills required. Must have the ability to effectively present information in one-on-one and group situations to customers, clients, and employees of the organization.
Strong computer proficiency in Microsoft Office (Word/Excel/Outlook/PowerPoint) required.
Strong understanding of mathematical and financial concepts required with the ability to calculate figures and amounts such as discounts, interest, commissions, proportions, percentages, area, circumference, and volume; must also have the ability to apply concepts of basic algebra and geometry.
Must have the ability to apply common sense understanding to carry out instructions furnished in written, oral, or diagram form, and the ability to deal with problems involving several concrete variables in standardized situations.
While performing the duties of this job, the employee is regularly required to sit and talk or hear. The employee is occasionally required to stand; walk and use hands to finger, handle, or feel. The employee must occasionally lift and/or move up to 25 pounds. Specific vision abilities required by this job include close vision.
The noise level in the office work environment is low, and is usually moderate in the production work environment.
Must be able to travel 10% of the time.
If you are interested in working in an environment where Optimism, Innovation and Teamwork are among our core values, then you're invited to explore this opportunity further. To apply, please submit your resume with salary requirements via email to employment@kaysun.com or by mail to Kaysun Corporation Attn: Human Resources, 5500 West Drive Manitowoc, WI 54220.
Kaysun Corporation offers a robust benefit plan which includes: health, dental and vision insurance, life insurance, short term disability, long term disability, and flexible spending for medical and dependent care expenses. In addition, Kaysun promotes wellness and provides annual health risk assessments at no charge to all employees and their spouses, offers a 75% health club membership reimbursement as well as onsite indoor and outdoor state of the art wellness facilities.
Kaysun Corporation is an equal opportunity employer.
Females, Minorities, Protected Veterans, and Individuals with Disabilities are encouraged to apply.
Watch this video for more on the advantages of working with Kaysun.
Markets We Serve
Medical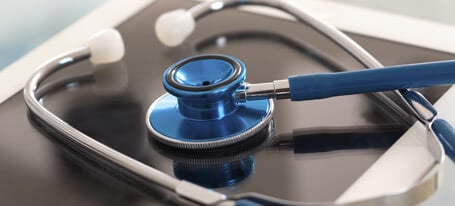 Explore how we solve critical applications in the Medical industry
Consumer & Industrial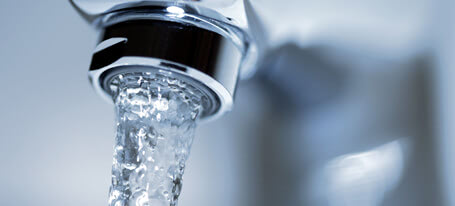 Learn how we use scientific molding for Consumer and Industrial applications
Military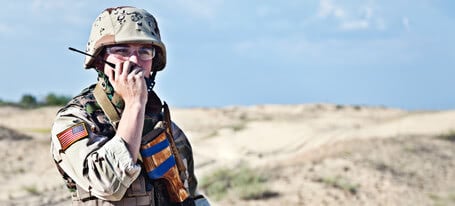 See how we meet highly demanding Military specifications
Automotive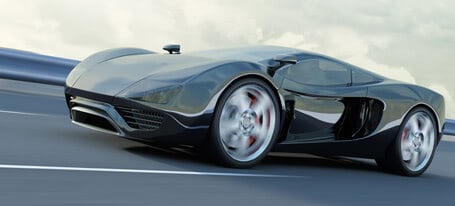 Discover how we ensure quality for critical-use Automotive applications