Mold Technician - 2nd Shift
We have an opportunity available for a Mold Technician on 2nd shift to start and troubleshoot injection molding machines.
Primary responsibilities include the following:
Communicates with Mold Technicians on the preceding shift at shift change regarding issues; prioritizes daily tasks.
Monitors changeover board to ensure that startups are completed in a timely manner; starts presses to log.
Monitors jobs using Real Time and ensure they are running to cycle; ensures the equipment is running safely and properly.
Verifies that setups are done completely before starting presses, checking that water is set up correctly and turned on, safety bar (if required) is set, process is entered into the press correctly, ejectors are functioning correctly, switches are property hooked up, manifolds are properly set and running, and correct nozzle is installed on the press
Communicates setup errors directly to the Set-Up Technicians on shift, and/or documents through e-mail.
Completes in-process checks as needed; adjusts processes to make acceptable parts, working with Engineering if needed.
Answers alarms promptly and maintain ongoing operations.
Documents process changes in the back of the Blue Book.
Creates a new log in the event that a solution is found for a recurring problem.
Cleans the faces or vents of tools as needed.
Adjusts or programs equipment robotics as needed.
Measures startup parts as time permits to ensure quality is correct.
Addresses operator concerns and communicate major issues to the Shift Supervisor.
Conducts process audits during shift overlap.
Sets tools as time permits.
Orders equipment necessary to do a job.
In the event there are no sets or issues, as time permits, 1) examines parts at press to ensure quality, particularly with problem jobs; and 2) cleans molds.
Mentors and works with Set-Up Technicians for future transition into Mold Technician responsibilities.
Follows all established safety policies and procedures.
Follows established Lock-out/Tag-out procedures; safely operates lift cranes and forklifts to move molds and other material.
Supports the Lean Manufacturing initiatives of the company; performs other duties as assigned.
A high school diploma/GED and a minimum of two years processing experience in an injection molding environment or equivalent relevant experience required. Formal training/certificates in systematic molding courses (such as RJG) required. Minimum two years of experience required performing processing with injection molding machines including troubleshooting, adjusting, and set up functions. Must be proficient in Microsoft Office. Previous experience with IQMS or related integrated manufacturing software strongly preferred. Must be able to perform basic math and measurement using whole numbers, common fractions, and decimals. Ability to compute rate, ratio, and percent and to draw and interpret bar graphs required.
If you are interested in working in an environment where Optimism, Innovation and Teamwork are among our core values, then you're invited to explore this opportunity further. To apply, please submit your resume with salary requirements via email to employment@kaysun.com or by mail to Kaysun Corporation, Attn: Human Resources, 5500 West Drive Manitowoc, WI 54220
Kaysun Corporation offers a robust benefit plan which includes: health, dental and vision insurance, life insurance, short term disability, long term disability, and flexible spending for medical and dependent care expenses. In addition, Kaysun promotes wellness and provides annual health risk assessments at no charge to all employees and their spouses, offers a 75% health club membership reimbursement as well as onsite indoor and outdoor state of the art wellness facilities.
Kaysun Corporation is an equal opportunity employer.
Females, Minorities, Protected Veterans, and Individuals with Disabilities are encouraged to apply.
Watch this video for more on the advantages of working with Kaysun.
Markets We Serve
Medical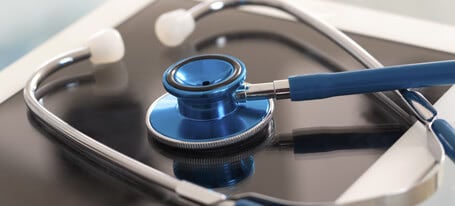 Explore how we solve critical applications in the Medical industry
Consumer & Industrial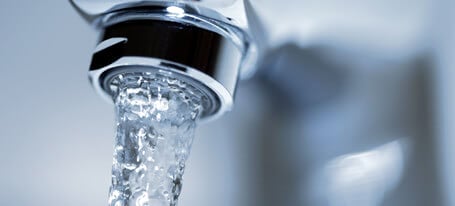 Learn how we use scientific molding for Consumer and Industrial applications
Military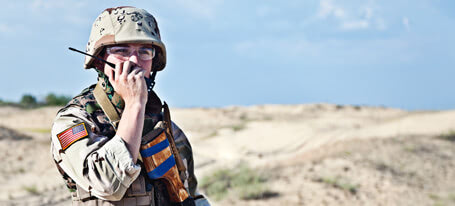 See how we meet highly demanding Military specifications
Automotive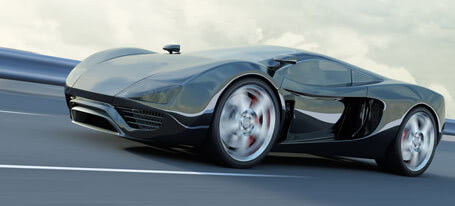 Discover how we ensure quality for critical-use Automotive applications