Inside Sales & Marketing Associate
This ambitious individual who is driven to achieve results will identify and assist the sales team in generating new business leads and ultimately drive sales. The Sales & Marketing Associate (SMA) has primary responsibility for contacting and nurturing leads from our website, as well as researching and qualifying new potential clients.

Primary responsibilities include the following:
Manage daily execution of Salesforce.com work flows and data management
Manage and nurture daily leads generated by our inbound marketing efforts
Conduct market research to identify market trends, competitive landscape analysis, A&D budgets and product trends to support the sales plan and company objectives
Generate analytics and metrics on the business
Assist the sales team in meeting sales plans and goals
Represent Kaysun at trade shows, conferences, seminars and technical symposiums as required
Conduct outreach to develop new relationships and business to meet and exceed sales goals
Willingness to deliver exceptional customer service
Proactively call on prospective customers to promote our products, services and capabilities; develop rapport with potential and current customers
Professionally represent the company at customers, vendors, prospects, Lunch & Learns and other events
Plans and organizes a working Sales Call schedule
Prepare sales reports of business transactions and sales activities, and submits to the Sales department leader
Maintain accurate expense accounts
Attend sales meetings and training seminars as required
Work with marketing, sales, and engineering staff
Maintain company's social media pages to attract new employees and customers
Ensure accuracy of customer data for current customers and prospects in the sales computer database
Investigate and resolve customer problems and issues
Stay current with professional and technical knowledge and industry trends
Supports, follows and enforces all safety policies and practices of the company
Supports and participates in the Lean Manufacturing and Continuous Improvement initiatives of the company
Performs all other duties as assigned
Job Requirements/Working Conditions:
Bachelor's degree in business, marketing, or technical related discipline required.
Two - five years of marketing or sales experience with a preference to have experience working in an injection molding or plastics environment.
If non-degreed, must possess a combination of equivalent relevant education and relevant experience. A proven track record of creative marketing and research skills to drive sales required.
Manufacturing environment experience strongly desired.
Salesforce or CRM system experience preferred.
Must have a proven track record of achievement.
Must be computer savvy to navigate sales tools, reference materials, and online training.
Value based sales skills with strong verbal, written and interpersonal communication skills required. Must have the ability to effectively present information in one-on-one and group situations to customers, vendors, and employees of the organization; must be able to talk to C-level or technical audiences.
Must be analytical and creative problem-solver to identify and sell to customer needs. Outstanding negotiation skills required.
Must be competitive, confident, and assertive with a strong work ethic.
Effective sales, marketing, and project management skills required.
Proficient in in Microsoft Office, CRM and ERP.
Must be able to travel approximately 20% of the time domestically. Must possess valid driver's license and personal vehicle or have other means of reliable transportation to travel to and from sales calls, airports, meetings, and events.
Individual works daily (M-F) at Kaysun's main office location in Manitowoc, WI.
If you are interested in working in an environment where Optimism, Innovation and Teamwork are among our core values, then you're invited to explore this opportunity further. To apply, please submit your resume with salary requirements via email to employment@kaysun.com or by mail to Kaysun Corporation, Attn: Human Resources, 5500 West Drive Manitowoc, WI 54220
Kaysun Corporation offers a robust benefit plan which includes: health, dental and vision insurance, life insurance, short term disability, long term disability, and flexible spending for medical and dependent care expenses. In addition, Kaysun promotes wellness and provides annual health risk assessments at no charge to all employees and their spouses, offers a 75% health club membership reimbursement as well as an onsite state of the art wellness facility and classes.
Kaysun Corporation, located in Manitowoc, Wisconsin, designs and manufactures complex, tight tolerance plastic injection molded products and assemblies for the defense/security, medical, industrial, and niche automotive markets. For over 60 years, Kaysun has built an industry leading reputation of successfully meeting the toughest manufacturing challenges in diverse markets across the globe.
Kaysun Corporation is an equal opportunity employer.
Females, Minorities, Protected Veterans, and Individuals with Disabilities are encouraged to apply.
Applicants must be authorized to work in the US without requiring sponsorship now or in the future.
Watch this video for more on the advantages of working with Kaysun.
Markets We Serve
Medical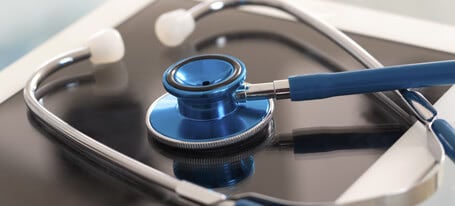 Explore how we solve critical applications in the Medical industry
Consumer & Industrial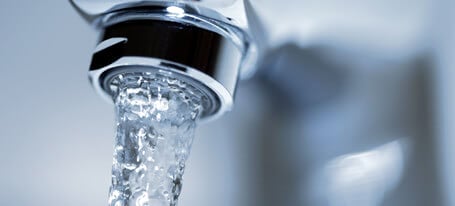 Learn how we use scientific molding for Consumer and Industrial applications
Military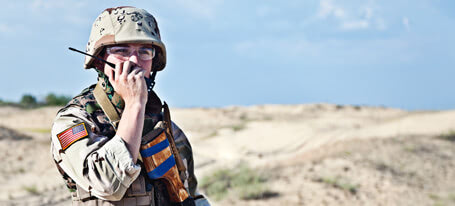 See how we meet highly demanding Military specifications
Automotive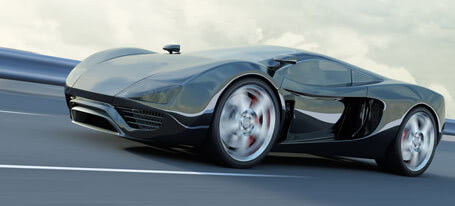 Discover how we ensure quality for critical-use Automotive applications