Estimating Assistant
Kaysun Corporation, located in Manitowoc, Wisconsin, designs and manufactures complex, tight tolerance plastic injection molded products and assemblies for the defense/security, medical, industrial, and niche automotive markets. For over 60 years, Kaysun has built an industry leading reputation of successfully meeting the toughest manufacturing challenges in diverse markets across the globe.
We have an opportunity for an Estimating Assistant to log new proposals, complete customer forms and process tooling and production quotes for existing customers.
Primary responsibilities include the following:
Logs new proposals/opportunities and creates electronic and physical files for each quote opportunity.
Logout quotes and complete quote summaries (summarize quote strategy used).
Completes customer forms (Excel documents) and uploads to customer portals/websites.
Process repetitive quotes for existing customers.
Assist with keeping estimating department organized including maintaining electronic and physical files.
Researches material data and pricing.
Computes cost factors and prepares estimates/bids utilizing established templates.
Interfaces with other individuals in the organization to obtain support and commitment to the cost estimates.
Prepare customer cost break-down forms using Excel template.
Represent the company with customers and vendors in a professional manner.
Supports the Continuous Improvement initiatives of the company.
Follows and supports all established safety policies and procedures.
Perform other duties as assigned.
Job Requirements/Working Conditions:
High school diploma or GED required. The ideal candidate will have or be in process of acquiring an Associate Degree in a business field, preferably Accounting, Engineering, or other related area.
Minimum of three months experience working in a plastic injection molding or equivalent environment required.
Thorough understanding of manufacturing processes required.
Mechanically-inclined a plus.
Must have a good understanding of dimensions, part geometry, and working with numbers, including excellent Excel skills.
Strong verbal, written and interpersonal communication skills required.
Strong computer proficiency in Microsoft Office (Word/Excel/Outlook/PowerPoint) required.
Experience utilizing IQMS or another ERP system a plus.
Must possess strong math skills, including ability to calculate figures and apply concepts of basic algebra and geometry. Basic understanding of English to metric conversions required.
While performing the duties of this job, the employee is regularly required to sit and talk or hear. The employee is occasionally required to stand; walk and use hands to handle or feel. The employee must occasionally lift and/or move up to 10 pounds. Specific vision abilities required by this job include close vision.
The noise level in the office work environment is low, and is usually moderate in the production work environment.
Must be able to travel occasionally, for training/seminars.
If you are interested in working in an environment where Optimism, Innovation and Teamwork are among our core values, then you're invited to explore this opportunity further. To apply, please submit your resume with salary requirements via email to employment@kaysun.com or by mail to KAYSUN CORPORATION, Attn: Human Resources, 5500 West Drive Manitowoc, WI 54220
Kaysun Corporation offers a robust benefit plan which includes: health, dental and vision insurance, life insurance, short term disability, long term disability, and flexible spending for medical and dependent care expenses. In addition, Kaysun promotes wellness and provides annual health risk assessments at no charge to all employees and their spouses, offers a 75% health club membership reimbursement as well as an onsite state of the art wellness facility and classes.
Kaysun Corporation is an equal opportunity employer.
Females, Minorities, Protected Veterans, and Individuals with Disabilities are encouraged to apply.
Watch this video for more on the advantages of working with Kaysun.
Markets We Serve
Medical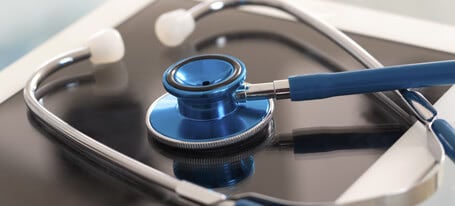 Explore how we solve critical applications in the Medical industry
Consumer & Industrial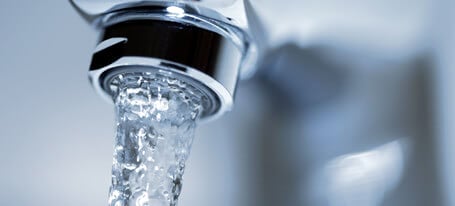 Learn how we use scientific molding for Consumer and Industrial applications
Military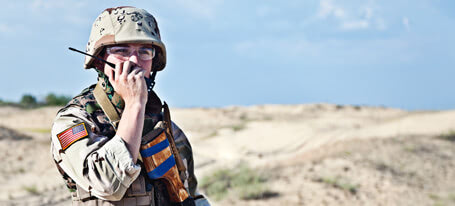 See how we meet highly demanding Military specifications
Automotive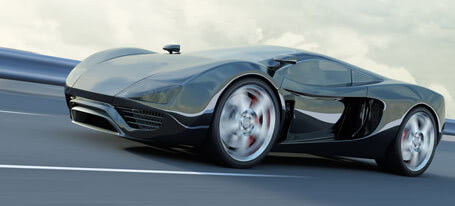 Discover how we ensure quality for critical-use Automotive applications